French Spy Satellites Being Sold to the UAE Reportedly Include "Compromising" US Components
Qu'est-ce que c'est?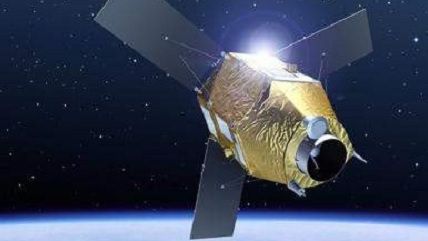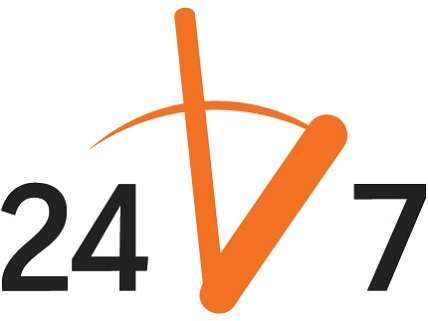 Who says the U.S. doesn't manufacture anything anymore? Some American components may have made their way into spy satellites from France.
From Defense News:
A United Arab Emirates (UAE) deal to purchase two intelligence satellites from France worth almost 3.4 billion dirhams (US $930 million) is in jeopardy after the discovery of what was described as "security compromising components."

A high-level UAE source said the two high-resolution Pleiades-type Falcon Eye military observation satellites contained two specific US-supplied components that provide a back door to the highly secure data transmitted to the ground station.
The deal between the UAE and France was signed in July, for delivery in 2018. Defense News' source says the UAE has asked the compromising components be replaced and may involve Russian and Chinese firms in the future.
What might the UAE need spy satellites for? Maybe to catch more parodists.
Follow these stories and more at Reason 24/7 and don't forget you can e-mail stories to us at 24_7@reason.com and tweet us at @reason247.