Pa. State Trooper Charged With Child Endangerment After Allegedly Pepper Spraying Girlfriend's Son
Happy new year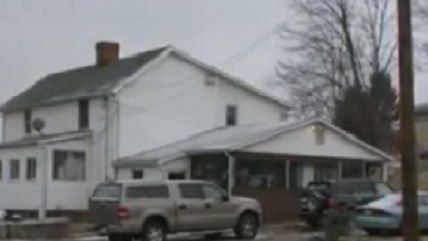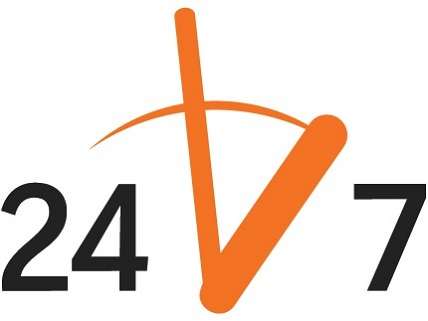 One more story about a cop facing charges before 2013 comes to a close.
From WTAE:
Pennsylvania State Police Trooper Ernest Boatright is charged with endangering the welfare of children and harassment after police said he shot pepper spray into the bedroom of his girlfriend's 13-year-old son.

According to court papers, Boatright found the teen still in bed when he was supposed to be in school, so he discharged his pepper spray in to the bedroom.
The criminal complaint said that the boy immediately began to cough, sneeze and suffer from runny eyes and nose. Police said that the boy knew he had been pepper-sprayed because Boatright had pepper-sprayed him before.
Boatright was suspended, without pay.
More Reason on police abuses here.
Follow these stories and more at Reason 24/7 and don't forget you can e-mail stories to us at 24_7@reason.com and tweet us at @reason247.