White House Says There Will Be No Amnesty For Snowden
Despite NSA official saying that the possibility of asylum for the whistleblower should be considered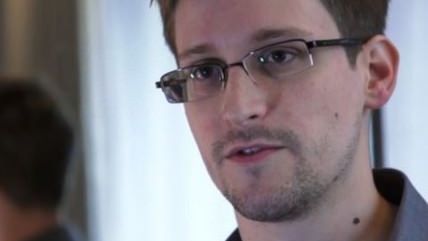 (Laura Poitras / Praxis Films/wikimedia)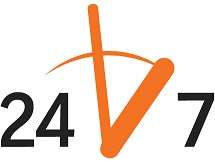 It was recently reported that officials at the NSA were considering offering whistleblower Edward Snowden amnesty in exchange for him not leaking more of the documents he took from the intelligence agency.
Today, the Obama administration made clear that amnesty for Snowden, which would have to approved by the DOJ, was not being considered.
From USA Today:
The White House echoed a long-held position Monday: No amnesty for Edward Snowden.

"Mr. Snowden is accused of leaking classified information and faces felony charges here in the United States," said Caitlin Hayden, spokesperson for the National Security Council. "He should be returned to the U.S. as soon as possible, where he will be accorded full due process and protections."

Snowden remains in Russia under political asylum.
Follow these stories and more at Reason 24/7 and don't forget you can e-mail stories to us at 24_7@reason.com and tweet us at @reason247.