US Military Flights To Assist CAR Intervention Set To Begin Today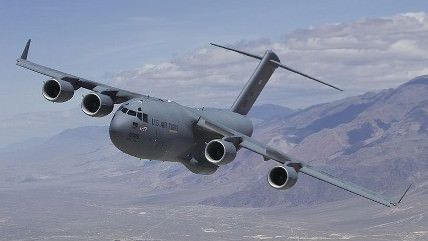 (U.S. Air Force/wikimedia)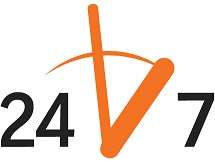 A U.S. military official has said that the military is expecting to begin transporting Burundian troops to the Central African Republic today. The troops are to take part in an African Union-led intervention supported by the French which aims to stop sectarian violence in the former French colony.
From CNN:
(CNN) — The U.S. military expects on Thursday to begin flying Burundi forces into the Central African Republic to help stop the violence in that war-torn country, according to a U.S. military official.

The United States has two C-17 aircraft in Uganda that will pick up the forces in Burundi and unload them in Bangui, the capital. The official emphasized the U.S. planes will remain on the ground in Bangui for a very short period due to the violence there.

The official also said the United States believes its planes and crews will be safe, because French forces control the airport there. The airlift of Burundi forces is expected to last about a week. Discussions about what additional assistance the United State may provide continue.
Follow this story and more at Reason 24/7.
Spice up your blog or Website with Reason 24/7 news and Reason articles. You can get the widgets here. If you have a story that would be of interest to Reason's readers please let us know by emailing the 24/7 crew at 24_7@reason.com, or tweet us stories at @reason247.