US and UK Suspend Aid to Rebels in Northern Syria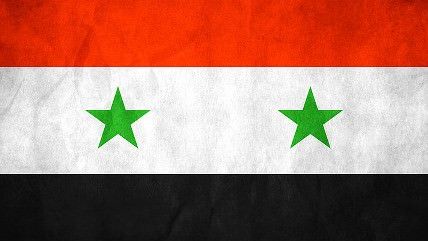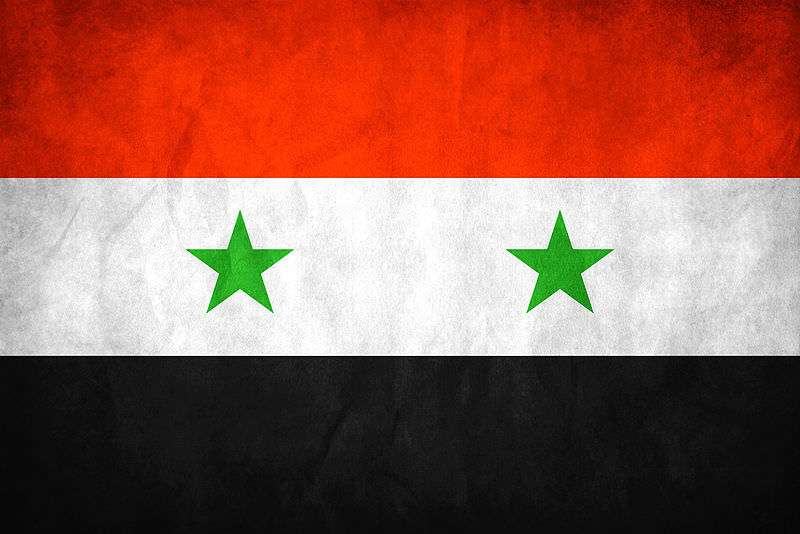 The U.K. and the U.S. have suspended non-lethal assistance to Assad's opposition in northern Syria in the wake of fighters from the Islamist Front seizing bases from the Free Syrian Army. As the BBC's James Reynolds explains, some of the supplies sent by the U.S. and the U.K. could now be in the hands of Islamists:
This year, the US promised to send $250m of non-lethal supplies to the moderates represented by the National Coalition and the Free Syrian Army. The aid is reported to include vehicles, communications equipment and night-vision goggles. This year, the UK has provided more than £20m of non-lethal aid—including communications and search and rescue equipment.

Crucially, some of these supplies may now be with the Islamists. Rebels from the newly formed Islamist Front have taken over warehouses in northern Syria belonging to the FSA. This takeover reflects the growing power of Islamist factions within the Syrian opposition movement.

For this reason, the US and the UK have suspended their delivery of aid. For the White House and for Downing Street, the idea of supporting the Syrian opposition is getting increasingly complicated.
As the BBC's reporting explains, the Islamist Front does not include Al Qaeda-linked groups, but it does welcome "brothers who supported us in jihad."
Last week, it was reported that the Free Syrian Army's General Salim Idris said that he was willing to join forces with Assad in the future in order to fight Al Qaeda-linked groups, who have been enjoying an increase in European recruits.
That Islamists are among the rebels in Syria has been one of the most convincing arguments against intervention there. The recent news is only the latest sign that lethal military aid should not be sent to Assad's opposition.
More from Reason.com on Syria here.