Rand Paul Says He is "Seriously Thinking About" Running For President
Adds that he is "also very serious about the family consideration"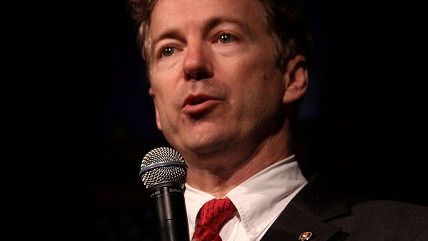 (Gage Skidmore/wikicommons)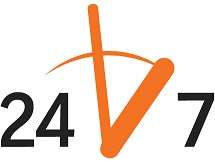 Sen. Rand Paul (R-Ky.) said yesterday that he is "seriously thinking about" running for president in 2016, but added that "I'm also very serious about the family considerations."
The news comes a few days after Paul said that his wife opposes him running.
From Reuters:
(Reuters) - Republican Senator Rand Paul said on Sunday he is giving serious thought to a run for the presidency in 2016 but might decide against it because of the burden a campaign would cause for his family.

"Well, you know, the thought has crossed my mind," the Kentucky senator said on "Fox News Sunday." "And I am seriously thinking about it.

"But I'm also very serious about the family considerations."

Paul, a favorite of the conservative Tea Party movement, said politics had become "uncivil" and that sometimes "you have a good week" and other times "the haters and the hacks go after you."
More from Reason.com on Rand Paul here.
Follow these stories and more at Reason 24/7 and don't forget you can e-mail stories to us at 24_7@reason.com and tweet us at @reason247.