Syria Peace Talks Face Delay Over American and Russian Differences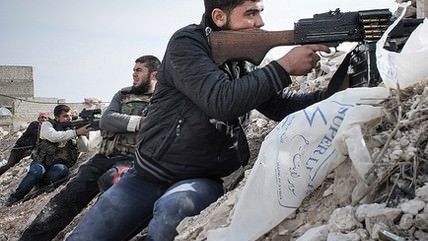 (FreedomHouse / Foter.com / CC BY)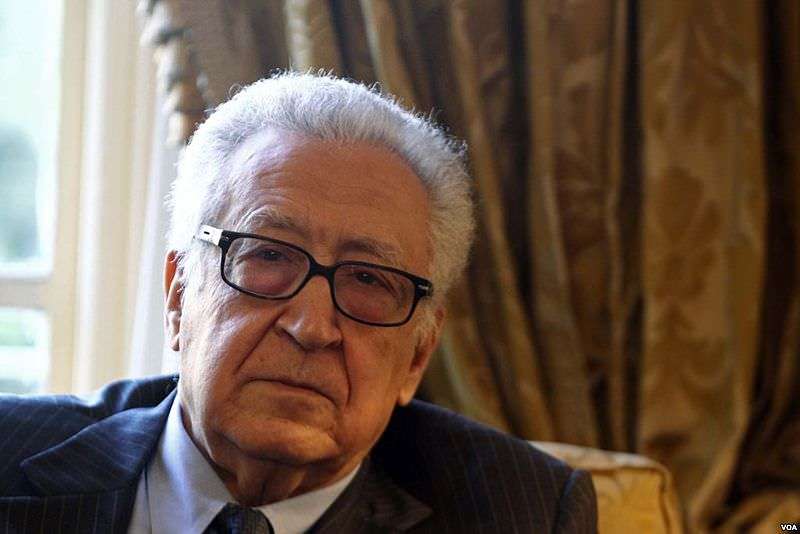 It is looking increasingly likely that the anticipated Geneva 2 Syria peace conference will not be taking place next month as planned thanks to differences between between the U.S. and Russia over the role of Western-back opposition.
From Reuters:
(Reuters)—International powers are unlikely to meet their goal of convening peace talks on Syria in Geneva next month as differences emerge between Washington and Moscow over opposition representation, Arab and Western officials said.

Failure of the main Syrian National Coalition to take a clear stance over the talks, which aim to find a political solution to Syria's 2-1/2 year civil war, are also expected to contribute to a delay of up to one month, the officials told Reuters.

"A clearer picture will emerge when the United States and Russia meet next week, but all indications show that the November 23 goal will be difficult to meet," said one of the officials involved in preparing for the talks.

U.S., Russian and U.N envoys are due to meet in Geneva next Tuesday as part of the preparation for the long-delayed peace conference, which was first proposed back in May.

A main point of contention, the official said, is the role of the Western-backed opposition coalition—an issue which has flared up since a meeting in London last week of Western and Gulf Arab countries opposed to Assad.
However, it is not only differences between the U.S. and Russia which could delay the conference.
Some of Assad's opposition are against attending the talks if there is any chance that Assad may stay in power, a condition the Assad regime is unlikely to agree to. Even if some of Assad's opposition do attend the talks in Geneva, they will not represent all of the rebels, which include Al Qaeda-linked fighters.
The news of the latest delay comes shortly after the Syrian deputy prime minister was fired by Assad for meeting with a U.S. diplomat.
The more news that comes out on the situation in Syria the more it looks like the war there will not be ending any time soon, at least not thanks to diplomatic efforts.