Poll: More Than Half of Americans Believe GOP-Controlled House is Bad For the Country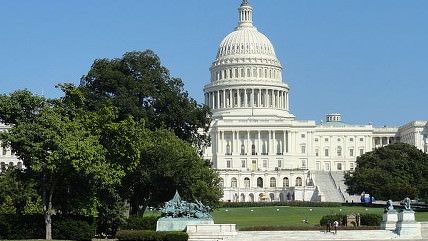 (Mariya Gencheva/wikimedia)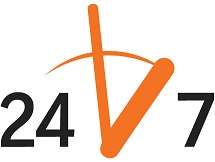 A CNN/ ORC International survey, conducted Oct.18-20, shows that 54 percent of Americans think that GOP control of the House of Representatives is bad for the U.S., an 11 point increase since December.
The same survey also shows that 63 percent of Americans think Speaker John Boehner (R-Ohio) should be replaced.
From Newsmax:
More than half of Americans believe it's bad for the country that the Republican Party controls the House of Representatives, according to a new poll.

The CNN/ ORC International survey — conducted Oct. 18-20, after the end of the partial government shutdown — found that 54 percent of those surveyed think it's a bad thing that the GOP controls the House, up 11 points since the same poll in December.

Just 38 percent say Republican control is a good thing, a 13-point decrease from the end of last year.

This is the first time since Republicans won back control of the House in 2010 that a majority believes GOP control of the chamber is a bad thing.
Follow this story and more at Reason 24/7.
Spice up your blog or Website with Reason 24/7 news and Reason articles. You can get the widgets here. If you have a story that would be of interest to Reason's readers please let us know by emailing the 24/7 crew at 24_7@reason.com, or tweet us stories at @reason247.