Pitbull Opens a Charter School; Critics Focus More on His Lyrics Than Kids' Success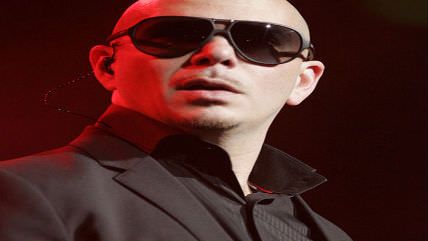 (Eva Rinaldi/Wikimedia Commons)
Celebrity rapper Pitbull (of "I Know You Want Me" fame) has been the subject of some seemingly unusual criticism lately. In addition to the more standard complaints that his song lyrics are misogynistic and hyper-sexualized, education activists recently chastised Pitbull (actual name: Armando Christian Pérez) for lending his name and support to a new charter school in Miami, Florida.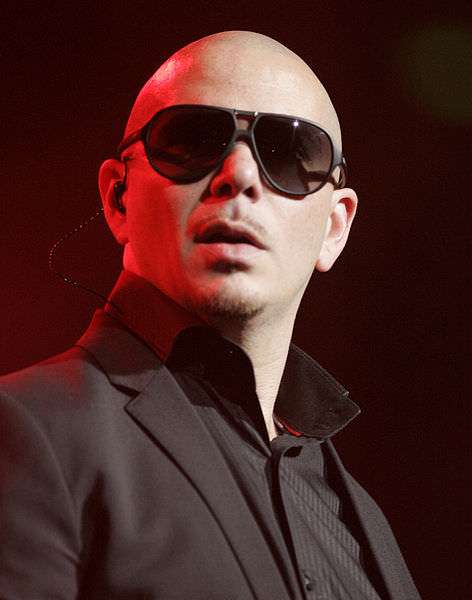 The school, Sports Leadership & Management Academy (S.L.A.M.), is a charter school for grades six through 12 that opened its doors this fall. Pitbull says the vocational bent of S.L.A.M.'s sports theme is a "way to hook kids for whom school is boring."
The rapper said he is motivated by a desire for kids to realize their creative potential through a curriculum that emphasizes their interests. He sends three of his own children to charter schools.
Although many parents and educators welcomed the school's opening, there were some who took serious issue. One of the most notable critics, former U.S. Assistant Secretary of Education and renowned charter school opponent Diane Ravitch, opened fire on the school for being "managed by a for-profit corporation." Ravitch also targeted Pitbull specifically, insinuating that his only interest is financial gain and that his song lyrics disqualify him from supporting children's education.
Ravitch, who is a former charter school advocate and the author of Reign of Error: The Hoax of the Privatization Movement and the Danger to America's Public Schools, has claimed that her opposition to charter schools is based (in large part) on evidence that they're ineffective. In a 2011 interview with NPR, she said:
Handing the schools in low-income neighborhoods over to private entrepreneurs does not, in itself, improve them. There's plenty of evidence by now that the kids in those schools do no better.
She ends her tirade against S.L.A.M. with the question, "How are we supposed to "outcompete" the globe by turning our children over to uneducated sports stars and rappers?"
However, while Ravitch – and the slew of bloggers who attacked S.L.A.M. – say they oppose it on the grounds that it will hurt the kids involved, they failed to mention any evidence that this might actually happen. While they detailed the many ways that Academica (the firm managing S.L.A.M. and more than 100 other charter schools across the country) makes and spends money, they neglected to mention the many ways that Academica has been successful in providing high-quality education.
A brief review of the numbers shows that the students in Pitbull's school may end up doing very well. According to Academica's website, over the firm's 15-year history, 100% of their schools' contracts have been renewed. Of Academica's 73 Florida-based charter schools (which teach mostly minority students receiving free or reduced-cost lunch), a majority received "A's" from the state last year for student performance and improvement. Just two received a "D" and one an "F". Additionally, several of Academica's schools ranked in the top 10% in the state.
It's not just Academica's charter schools though that are trouncing critics' arguments. In a 2012 report, the Florida Department of Education found that charter schools in general are continuing to outperform the state's public schools in math, science, and reading.
So while Ravitch and others bemoan the fact that charter schools can be profitable and that Pitbull's song lyrics are morally questionable, they may want to focus on what actually matters: How much will the kids be learning?