UN Says it Needs More Troops, Equipment in Mali After Recent Attacks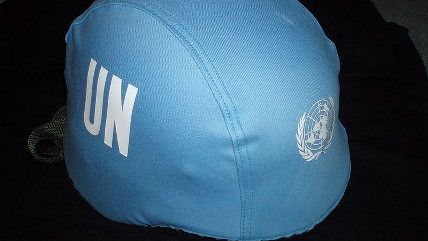 (Daniel Košinár/wikimedia)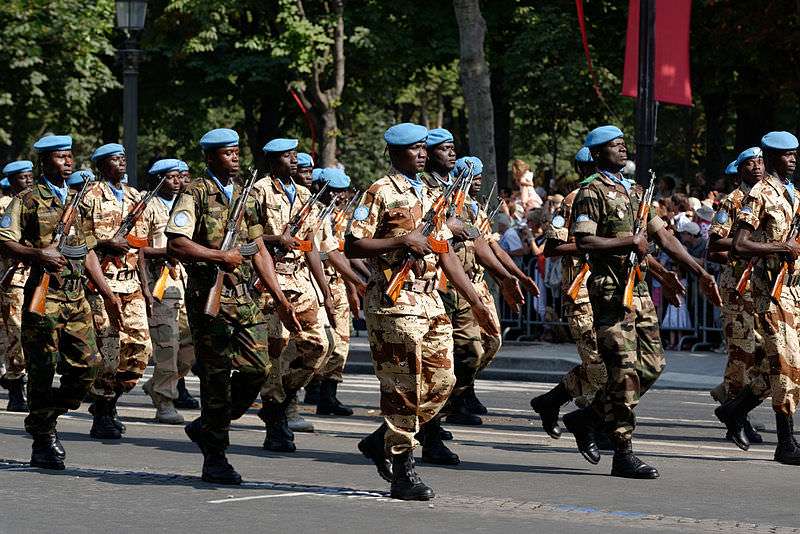 The United Nations said yesterday that it needs more troops and equipment for its peacekeeping mission in Mali. The BBC reports that the U.N. currently has less than half of the over 12,000 mandated personnel for the mission, and that a U.N. representative said that recent attacks had been a "wake-up call."
The news came a day before the French defense minister announced that 2,000 French troops will stay in Mali until the end of the year. The French hope to have 1,000 troops remaining in their former colony by the end of January 2014. The troops are staying to secure the polls in the upcoming parliamentary elections, which occur in two rounds, on November 24 and December 15.
Since the French-led intervention in Mali began at the beginning of the year Islamist and Tuareg rebels have been pushed back by the French and their allies and Malians voted in a presidential election which, according to the International Center for Counterterrorism, was carried out "without significant violent disturbances." The intervention has, it seems, been largely successful in ridding Mali of Islamists and displacing Tuareg rebels.
However, despite the successes of the intervention Mali, there is still occasional violence. Over at The Guardian Afua Hirsch writes:
Gao's latest rocket attack, believed to have been launched from 10 miles outside the town, came as clashes have continued in the far northern region of Kidal – a stronghold of Tuareg rebels from the Mouvement National pour la Libération de l'Azawad (MNLA). Last month, Timbuktu was also hit by the latest in a series of suicide bomb blasts.

The UN envoy to Mali said on Wednesday that the recent terror had highlighted the ongoing volatility in the region. Albert Koenders told the UN security council that the renewed violence was a wake-up call to the international community, and called for more troops and equipment to support the UN peacekeeping force, known as Minusma. "We are faced with severe challenges," he said.

At a hotel in central Gao which has been turned into a makeshift command centre by the army, Major Colonel Abdoulaye Coulibaly – in charge of northern operations – says the terrorist groups from across the African continent are far from defeated.
Of course, the recent violence in Mali is not as bloody as the violence earlier this year. However, it is a reminder that French President Francois Hollande's declaration that the War on Terror has been won in Mali may have been premature.