Two Convicted Murderers Mistakenly Let Out of Prison in Florida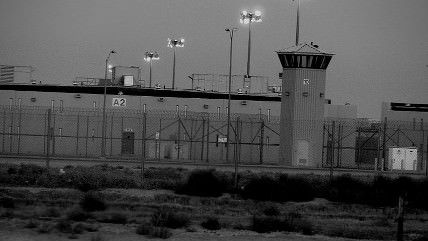 (Rennett Stowe/wikimedia)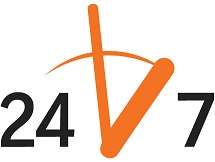 Convicted murderers Charles Walker and Joseph Jenkins, who were both serving their sentences at the Franklin Correctional Institution in Florida, were mistakenly let free by authorities thanks to what Department of Corrections Secretary Michael Crews describes as "…fraudulent modifications that had been made to court orders."
Although Walker and Jenkins were released on Oct. 8 and Sept. 27 respectively, CNN reports that law enforcement only knew of the situation on Tuesday.
From CNN:
(CNN) — The state of Florida is asking for help in locating two former prison inmates that they realized should still be current inmates.

Charles Walker and Joseph Jenkins, both 34, are considered "escapees" by authorities, but their prison break wasn't exactly a scene out of "The Shawshank Redemption."
Follow this story and more at Reason 24/7.
Spice up your blog or Website with Reason 24/7 news and Reason articles. You can get the widgets here. If you have a story that would be of interest to Reason's readers please let us know by emailing the 24/7 crew at 24_7@reason.com, or tweet us stories at @reason247.