Government Employee Wants Law to Stop Government Shutdowns
Government is just a way of describing the things we all do together, like protecting government employees from uncertainty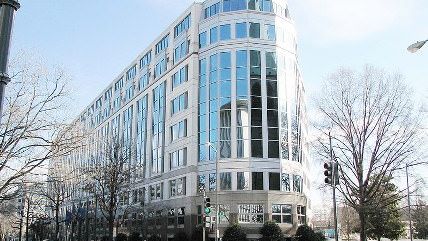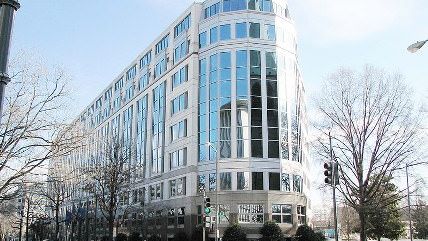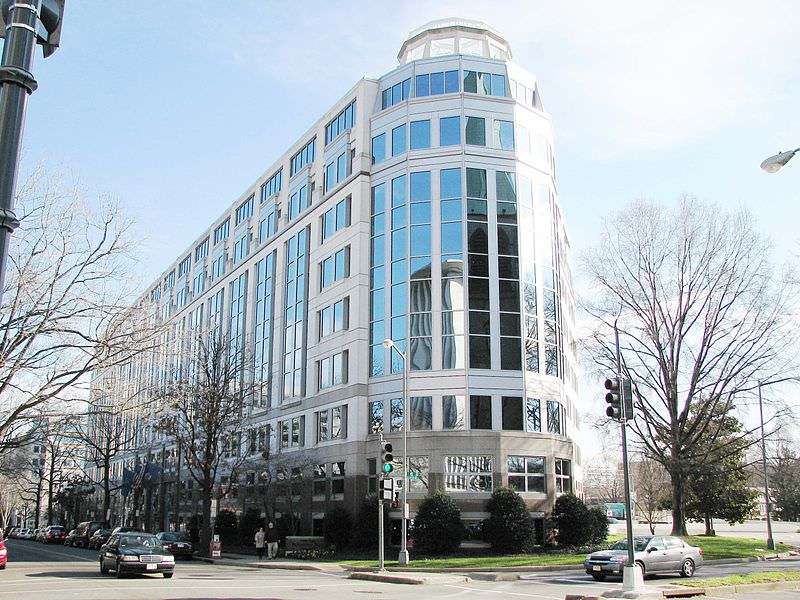 Our regulatory masters are once again returning to the workplace to tell us whether we can sell beer or go fishing for crabs. The New York Times reports the process of bringing federal employees back into work (which apparently includes having to tell employees to check their emails and fill out their time cards, as though the shutdown also mandated wiping their memories).
It's fascinating to see government employees rattled by job insecurity. One furloughed employee at the International Trade Commission, rather than realizing pinning one's career trajectory on the cooperation of lawmakers introduces this risk in the first place, wants to expand government regulation even further:
Robert Lagana said Thursday morning he was eager to get back to his job at the International Trade Commission.

"It beats climbing the walls, wondering where your next paycheck is going to be and how you're going to make your bills," Mr. Lagana said as he made his way to his office near L'Enfant Plaza.

But he also expressed frustration with lawmakers who held up the budget over the new health care law. "They really need to come up with a law where this never happens again," he said, adding later, "You just feel like you don't have a voice."
Yeah, they just need to pass a law! How hard can it be for those guys in Congress to pass a law anyway? Here's a federal employee, talking like somebody in the "American Voices" section of The Onion. The Times neglects to say what Lagana actually does for us. A search at Government Salary Data indicates a Robert Lagana at the International Trade Commission who works as a "miscellaneous clerk and assistant" for the modest salary (especially for D.C.) of $40,504 a year. He'll also be getting back pay for the clerical work he didn't actually do when he wasn't working, which is a perk few who have dealt with a furlough in the private sector can claim.