Poll Indicates That There is Record Demand For a Third Party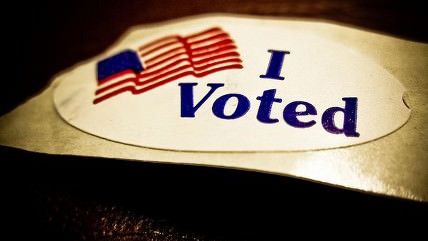 (Vox Efx / Foter.com / CC BY)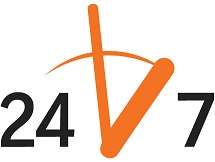 For the first time in the history of Gallup's 10-year-old poll on Americans' attitudes towards third parties a majority of Democrats and Republicans believe that a third party is needed.
From Politico:
Americans have never been more eager for a third party in American politics as the government shutdown continues to generate record levels of frustration, according to a new poll.

Sixty percent believe Democrats and Republicans are doing such a poor job a third party is needed, according to a Gallup poll out Friday, a record high in the 10 years Gallup has polled on the question. Similarly, a record-low number of Americans — 26 percent — said the current two major parties adequately represent Americans.
The poll was released a day after it was announced that Robert Sarvis, the Libertarian Party's candidate for governor of Virgina, will not be taking part in the final gubernatorial debate.
Follow Reason and Reason 24/7 on Twitter, and like us on Facebook. You can also get the top stories mailed to you—sign up here. Have a news tip? Send it to us!