Update: Seventh Graders Now Expelled For Playing With Pellet Gun Off School Grounds
One being homeschooled, other going to alternative school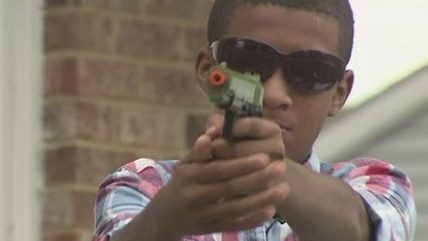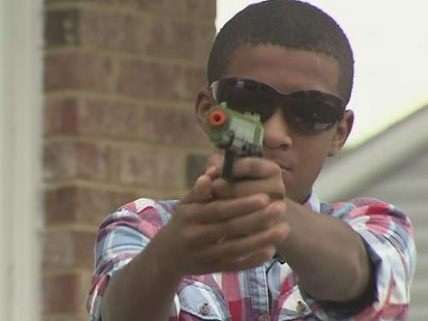 The Hampton Roads NBC affiliate WAVY reports an update on the students who were suspended after a neighbor made "uncomfortable" by the teenagers playing with fake guns called 911 on them. They've now been expelled. Via WAVY:
During a hearing Tuesday morning, Aidan Clark and Khalid Caraballo were expelled in a unanimous vote. Clark was offered the option of attending an alternative school, but his father, Tim, told WAVY News' Andy Fox he will be homeschooled.

Caraballo will attend an alternative school.
Your American education system.
Reason on homeschooling and on zero tolerance.
Update: WAVY reports the actual school letter states the students received "long-term suspension" (until the end of the school year), with another hearing in January to determine whether they can return, which the parents rightly note feels a lot like an expulsion.