Nancy Pelosi: Republicans Despise Obama Because He's Brilliant, Strategic, Eloquent. Also He's Apolitical and Nonpartisan
Laying it on thick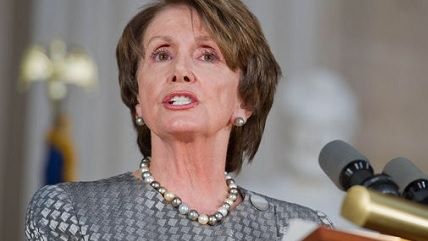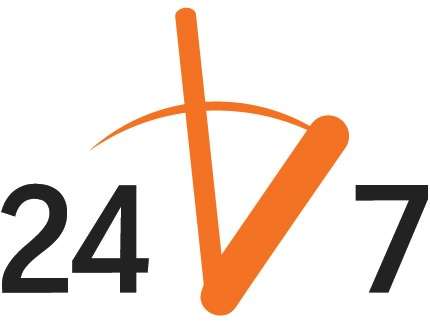 Nancy Pelosi can't heap enough praise on the president.
Striking a tone of disgust, House Democratic Leader Nancy Pelosi ridicules the GOP as obsessed with its loathing of President Obama and hell-bent on hurting him politically, regardless the cost. She assigns little to no blame to the president (even though Democrats privately say that's laughable) and instead portrays him as saintly, above reproach and the victim of jealousy or something worse.

After 26 years in the House, she says, "I haven't seen anything like it. I haven't seen anything like it."

Throughout a 50-minute interview on Thursday in her second-floor Capitol office, where the late Speaker Tip O'Neill used to receive supplicants, Pelosi was sharply derisive about the scorn Republicans have for this president.

"You know why it is," she said. "You know why it is. He's brilliant, … he thinks in a strategic way in how to get something done … and he's completely eloquent. That's a package that they don't like."
The former House Speaker also called him "practically apolitical" and "certainly nonpartisan."
As Congress works on passing a law to fund the government after the end of the federal fiscal year next week, President Obama is headed to Missouri to tour a factory, explain why Republicans should stop thwarting him, and make distance between himself and the mess in Washington.
Follow this story and more at Reason 24/7 and don't forget you can e-mail stories to us at 24_7@reason.com and tweet us at @reason247.