Al Qaeda Shifts Focus in Stalemated Syrian Conflict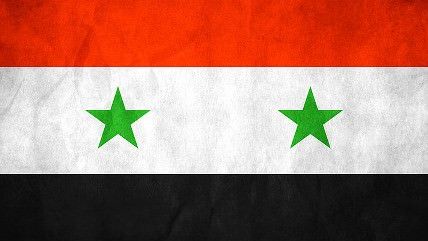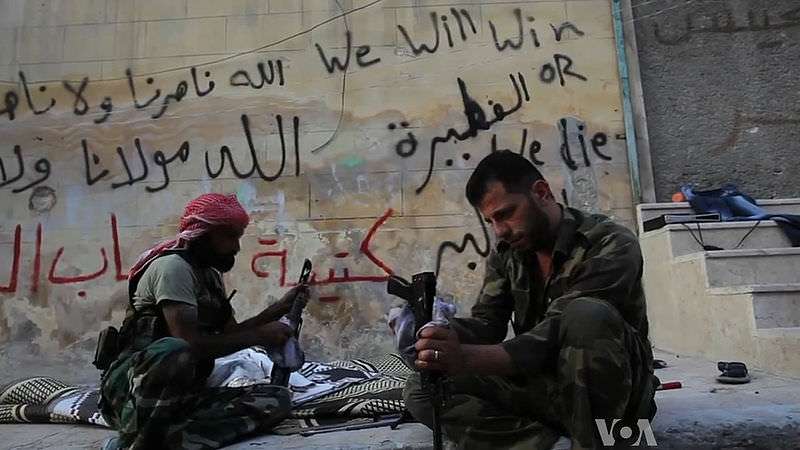 According to the Western-backed Syrian opposition group the Syrian National Coalition Al Qaeda-linked fighters in Syria have shifted focus from battling the Assad regime to seeking to control rebel-held territory.
The news comes shortly after fighters from the Al Qaeda-linked group the Islamic State of Iraq and the Levant (ISIL) seized control of Azaz, a town in northern Syria, from the rebels fighting for the Free Syrian Army. The Free Syrian Army and the ISIL have since declared a ceasefire in Azaz.
Although members of Assad's opposition are fighting each other Syrian Deputy Prime Minister Qadri Jamil told The Guardian in a recent interview that the civil war in Syria is at a stalemate.
From The Guardian:
The Syrian conflict has reached a stalemate and President Bashar al-Assad's government will call for a ceasefire at a long-delayed conference in Geneva on the state's future, the country's deputy prime minister has said in an interview with the Guardian.

Qadri Jamil said that neither side was strong enough to win the conflict, which has lasted two years and caused the death of more than 100,000 people. Jamil, who is in charge of country's finances, also said that the Syrian economy had suffered catastrophic losses.

"Neither the armed opposition nor the regime is capable of defeating the other side," he said. "This zero balance of forces will not change for a while."
The Guardian goes on to report that leaders of Assad's opposition have said that Assad's resignation is a precondition for their participation in a peace conference in Geneva. At this point in the conflict it does not look like there is any chance of Assad willingly stepping down any time soon.
Although there are tensions among elements of Assad's opposition it is worth remembering that despite the differences that exist among those fighting against Assad many of the deaths in the Syrian conflict have not been committed by Syrian forces or their allies. As Micah Zenko of the Council on Foreign Relations recently pointed out in Foreign Policy, according to the Syrian Observatory for Human Rights the number of pro-Assad fighters killed during the conflict is more than double the number of those killed fighting against Assad: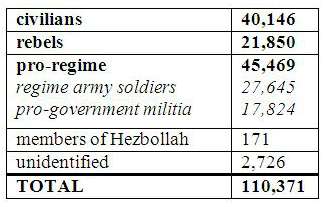 However, rebel forces lack the air power, tanks, and artillery that Syrian forces have at their disposal, contributing to the stalemate that Jamil mentioned to The Guardian.