Does Somebody Need to Draw a Red Line for Our President?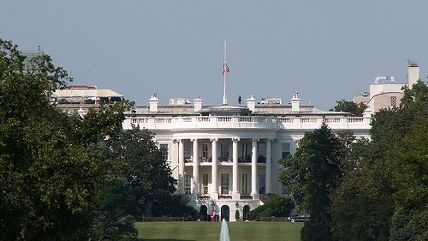 (DUCKofD3ATH / Foter / CC BY-SA)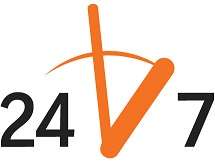 As all the political jockeying, posturing, and bouts of occasional actual diplomacy (trying to get Syria to hand over its chemical weapons) continues on this week, make no mistake: President Barack Obama believes he can launch a strike on Syria without the approval of Congress, or even against Congress' wishes. Buzzfeed notes White House Press Secretary Jay Carney's comments today:
White House Press Secretary Jay Carney reiterated remarks from the White House counsel Monday that President Obama has the authority to order a military strike on Syria even if Congress votes against authorization.

"The president believes that congressional authorization enhances the argument. That it's important in this case because of the facts given in the assessment by the chairman of the Joint Chiefs that we can attack militarily in a day or a week or a month as the president said and have the desired impact that we seek," Carney said. "And therefore given that, he thought it was very important to get congressional approval, but he's also made clear he believes he has the authority as commander-in-chief and president to take action, but we are better and stronger if in these circumstances we receive authorization from Congress."

White House counsel Kathryn Ruemmler had told The New York Times Sunday that president striking Syria without congressional approval would be legal.
Given how little actual stake the United States has in Syria and how little a threat the country's civil war presents to the United States, it's worth asking the question (again, repeatedly): If Congress does not have the authority to forbid this military action, does anybody? And if this action cannot be stopped, is this not setting a very serious precedent that the president can unilaterally strike any country, anywhere, for pretty much any reason? What is our president's red line?
Follow this story and more at Reason 24/7.
Spice up your blog or Website with Reason 24/7 news and Reason articles. You can get the widgets here. If you have a story that would be of interest to Reason's readers please let us know by emailing the 24/7 crew at 24_7@reason.com, or tweet us stories at @reason247.