D.C. Council Worries You Aren't Thinking Enough About That Tattoo, Wants You to Wait a Day
Do you really, really love her enough to ink her name into your shoulder?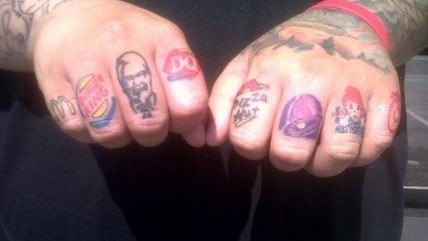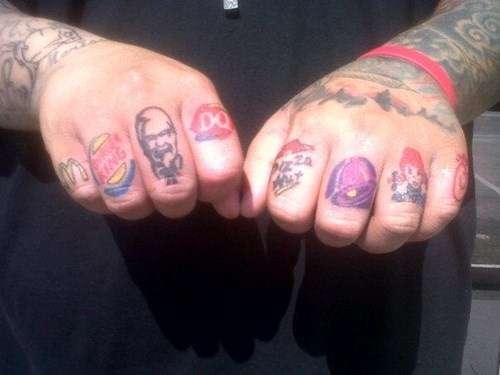 What if you have a falling out with Mom and don't love her anymore? Are you sure that Chinese symbol means "freedom" and not "noodles"? Do you really want to spend the rest of your life with a video game character inked on your thigh?
Maybe you should take a moment to make sure. That's what the Washington, D.C., council is considering forcing on its residents and tattoo parlors. The city is considering a mandatory 24-hour waiting period for tattoos and piercings. The Washington Post detailed the extremely thin public health justifications for what is obviously Nanny State government mothering:
City officials insist that the rule will protect the public. Najma Roberts, a spokeswoman for the Health Department, said the new regulations were mandated by a law the council approved last year and are mainly intended to prevent "serious health risks."

The rules include mandatory hepatitis B vaccinations and biohazard training for all tattoo artists and body-piercers as well as strict requirements on the use of needles, inks, gloves and other equipment. With the exception of certain ear piercings, tattoos and piercings would be banned for those younger than 18.
None of that has anything to do with a waiting period, clearly. The waiting period is getting the most attention, but the draft regulations also run 66 pages long and include everything from the aforementioned health safety management rules but also typical government regulatory mandates about permits and licenses, bathroom rules, and even what sort of walls they should have (easily cleaned). There are nine separate licensing demands in order to run a tattoo parlor, some for the building, some for the workers and operators. And, of course, it will subject parlors to unannounced inspections by city officials.
According to the Washington Post, D.C. Mayor Vincent C. Gray has doubts about some of the proposed regulations, but Council member Yvette M. Alexander is all for it. Here's what Alexander thinks of you, D.C. residents and visitors:
"They can't be responsible for themselves, as well as the person doing the work on them," she said. "We're making sure when that decision is made that you're in the right frame of mind, and you don't wake up in the morning .?.?. saying, 'Oh my God, what happened?'?"
Why can't they be responsible for themselves? Tattoo parlor operator Paul Roe said a smarter regulation would be to require shops to turn away visibly intoxicated customers:
"Simple regulation is effective regulation," he said. "Overregulation will kill the profession and drive it underground and make it less safe for everybody."
Indeed. And that might make for some really regrettable tats, too.