Obama to Congress: Never Mind Those Voters; Come Die on This Hill with Me!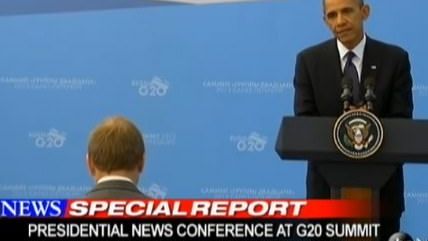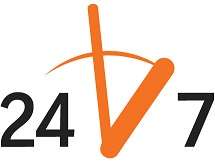 As members of Congress mull over President Barack Obama's request for authorization for military strikes on Syria, the response from constituents so far has been loud and consistent: No.
Obama's message those Congress members? Don't listen to them. Listen to me! From ABC News:
President Obama today conceded that he could fail to convince the American public to back proposed U.S. military strikes against Syria, but said that members of Congress should vote to approve the action anyway.

"It's conceivable that, at the end of the day, I don't persuade a majority of the American people that it's the right thing to do," Obama said in response to a question from ABC News during a solo press conference at the conclusion of the G20 summit in St. Petersburg, Russia.

But, Obama said, members of Congress need to consider the lessons of World War II and their own consciences and vote 'yes' to authorize the use of force, even if it means going against the opinion of the majority of their constituents.
What do they have to lose by ignoring the people who vote for them in favor of an ill-formed plan from a second-term president looking forward to a lifetime of easy five-figure dinner speeches?
Follow this story and more at Reason 24/7.
Spice up your blog or Website with Reason 24/7 news and Reason articles. You can get the widgets here. If you have a story that would be of interest to Reason's readers please let us know by emailing the 24/7 crew at 24_7@reason.com, or tweet us stories at @reason247.