Privacy and Liberty in the XBox One Roll Out
Eighth gen game consoles out this Christmas.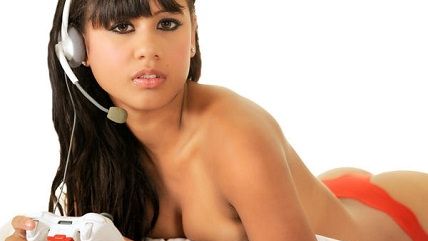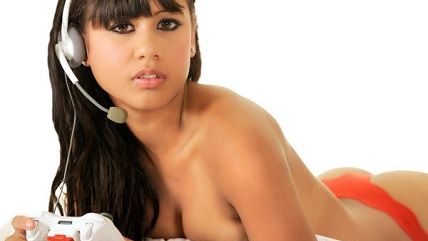 (Illusive Photography/Foter.com)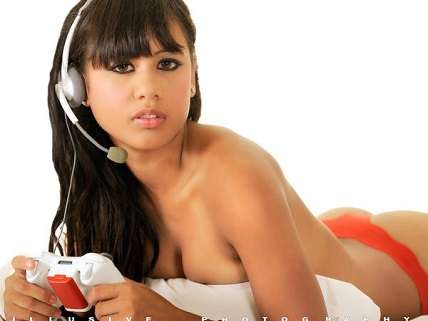 Sony recently announced the Playstation 4 would be released on November 15, and Microsoft is reported to be considering a November 8 release date for the Xbox One to pre-empt Sony. The eighth generation of video game consoles have been making news, however, since they were first unveiled earlier this year. Sony and Microsoft hadn't released a new game console in about seven years, and that period has seen technological advancements gamers were excited to see implemented in the latest game consoles. Not every new idea, though, has been well-received.
Immediately after the initial roll out of the Xbox One in May, Game Informer's Matt Helgeson wrote that the Xbox One "confirmed that Microsoft's play for the console video game market had always been about the control of the living room." Fans (read consumers) were especially concerned about the Kinect, the game system's add-on camera. While Microsoft's vision was of an Xbox always just one voice command away from activation, it meant the Kinect would be "always on," and have to always be connected to the Xbox. Unsurprisingly, this worried fans (read: customers) who valued their privacy.
A patent application Microsoft filed last year to use cameras to confirm users had paid for content, coupled with allegations Microsoft allowed the video-chat service Skype to be used for government spying made Microsoft's vision for the Kinect's role in the Xbox One hard for gamers to see the same way even before the avalanche of revelations about the NSA's internet data collection programs and Microsoft's participation in those (it was, for example, reportedly the first participant in the PRISM program). Those disclosures eventually forced Microsoft's position. Earlier this month, the company announced the Kinect would not be required for the Xbox One to be functional. That was, amazingly, not the first time Microsoft changed its plans to quell consumer concerns about the Xbox One.
In June, just a month after the Xbox One was unveiled, Microsoft abandoned its plans for a strict DRM (digital rights management) regime. Gamers had long traded, borrowed, and exchanged video games, and Microsoft's attempt to restrict that lowered the value of the video gaming system for those consumer considering purchasing one. Microsoft's interest in protecting its and its partners' so-called "intellectual property rights" was trumped by the company's interest in keeping consumers happy and ensuring the Xbox One was a profitable venture. Consumers, after all, could turn to Sony's PlayStation 4. And while hardcore gamers might always insist on having both systems, more casual gamers would almost certainly choose the one with more functionality (meaning, the system that didn't restrict the ability to use the system based on the fiction of "copyright" and intellectual property).
When Microsoft announced its reversal on DRM, it was after it had appeared Sony did the same with the PlayStation 4. The reality wasn't as simple; while Sony did indicate used games would operate normally on the PlayStation 4, third-party developers didn't have to adhere to that principle. Sony pointed out it was the same policy it had with its successful PlayStation 3.
Nevertheless, pre-orders for the Xbox One briefly surpassed those for the Playstation 4 a day after Microsoft's announcement it was reversing its DRM plans. Fans remained upset about the perceived lack of clarity about Sony's DRM policy and rewarded Microsoft in the market. There are still several months left before either video game console is released and the companies could still choose to alter their policies to more closely fit what consumers say they want. As the companies respond to consumers expressed desires, they show how markets can function to ensure both privacy and freedom, when that's what consumers actually value.
This article originally appeared at The Libertarian Republic.