Judge Rules No-Fly List Doesn't Fly Without Due Process
A blow to the secrecy of the no-fly list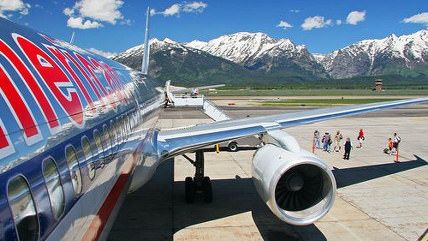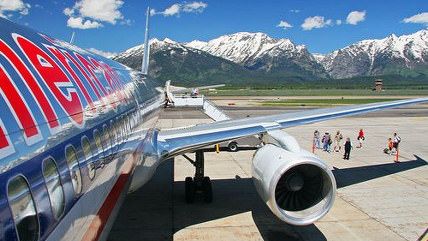 (matt.hintsa / Foter / CC BY-NC-ND)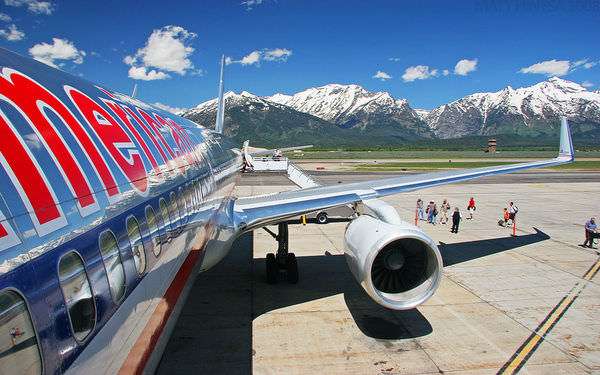 In June, J.D. Tuccille took note of a federal judge who seemed quite skeptical that the federal government's opaque, bureaucratic no-fly list was operating just fine and people don't actually have a fundamental right to fly anyway. That was the argument the feds used in response to a lawsuit by the ACLU, representing 13 people on the no-fly list who didn't know why they were on the list and couldn't get off it.
This week that same judge ruled that those who want to fly have a constitutionally protected right to due process. From the Associated Press:
U.S. District Judge Anna J. Brown of Portland, in an opinion released late Wednesday, rejected the government's assertion that people on the no-fly list can travel by other means, and that being on the list does not deprive them of their liberty. She said it ignores "the realities of our modern world."

"This decision is a critically important step towards vindicating the due process rights of Americans on the no-fly list," said Nusrat Choudhury, the ACLU lawyer representing the plaintiffs. "For the first time, a federal court has recognized that when the government bans Americans from flying and smears them as suspected terrorists, it deprives them of constitutionally protected liberties, and they must have a fair process to clear their names."

Brown's decision, however, is only a partial one. She asked the government for more information about its redress procedure to help her determine whether it satisfied due process requirements for the plaintiffs.

"We're very confident that the court, when it gets this information, will rule in our favor," Choudhury said. "And that's because the government has a policy of not providing any explanation to people who are on the no-fly list about why they were put on the list."
The redress procedure involves filling out an online form with the Department of Homeland Security, crossing your fingers, and possibly burying a turnip under an ash tree during a new moon or perhaps sacrificing a goat. There's a possibility of a judicial review should the passenger be rejected again, but not one where any evidence is presented that the passenger can actually respond to or even grasp why he or she is being denied the ability to fly.
Steven Chapman wrote about the lawsuit in April, noting, "The ACLU is not dreaming big here. It doesn't ask that the government take these individuals off the list. It doesn't insist that they be exempt from monitoring. The only request is that they be told why they are deemed so dangerous and have the chance to show why they really aren't."