Syrian Forces Could Have Launched Suspected Chemical Attack Without Assad's Approval or Knowledge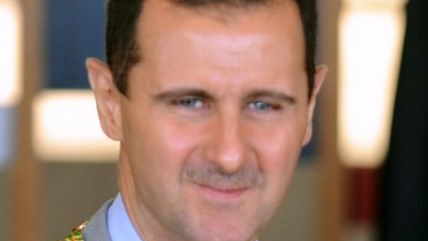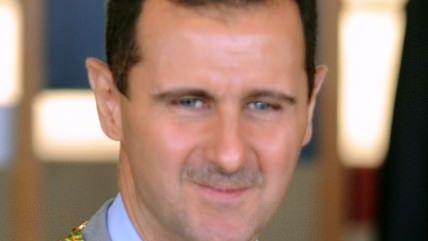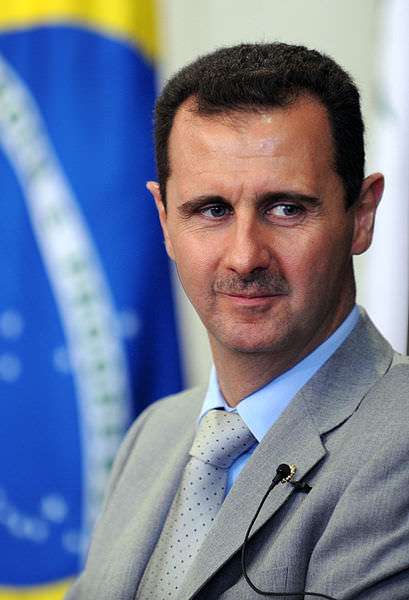 Yesterday Matt Welch spoke to Sen. Rand Paul (R-Ky.) about the intelligence surrounding last week's massacre near Damascus and what could have motivated Assad to launch the alleged chemical attack given the predictable international outrage:
Reason: You're not satisfied by the intelligence so far?

RP: Well, it seems like there's some evidence that there were chemical weapons, I think we're sort of all coming around to agreeing with that—but even [then] I'd like to see some evidence. But then secondly I'd like to see what is the evidence of who set these off, you know? […]

Pat Buchanan the other day asked in one of his essays, he said the Latin phrase cui bono, to whose benefit does this redound? I think it's a pretty important question. This is of absolutely no benefit to Assad. If you were Assad would you set off chemical weapons? No—the whole world now is interested in coming in and attacking him. It makes absolutely no sense from a logical point of view. There was no sort of major assault where he was getting ready to be wiped out. I don't know why he would use chemical weapons.
It does seem strange that Assad would have personally ordered the use of chemical weapons given that the use of chemical weapons looks likely to prompt the U.S. and perhaps some of its allies to carry out some sort of military intervention in Syria. However, aside from the possibility that Assad has lost most of his abilities to reason there is also the possibility that someone within the Assad regime ordered last week's attack without direct approval from Assad. Earlier this week Foreign Policy's blog "The Cable" reported that U.S. intelligence analysts are confident that the Assad regime was involved in last week's attack because of intercepted panicked phone calls from an official at the Syrian Ministry of Defense and the head of a chemical weapons unit.
So, it is possible for Syrian forces to have carried out last week's attack without Assad's approval or knowledge. However, the buck has to stop somewhere, and whether he was directly involved or not, Assad will be held responsible if it emerges that Syrian forces used chemical weapons.
Although the British government believes it is "highly likely" that the Assad regime was involved in the attack last week and the Obama administration has concluded that chemical weapons were used by the regime U.S. intelligence officials have told the Associated Press that intelligence linking either Assad or his inner circle to last week's attack is no "slam dunk." However, as I pointed out above, this does not mean Assad will be exculpated if evidence conclusively links his regime to the use of chemical weapons.