Sen. Coburn Says Obama Impeachment Could Be Near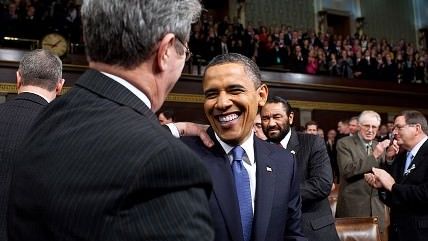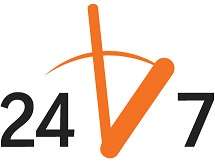 Sen. Tom Coburn (R-Okla.) told a convention in Oklahoma that Obama, who he calls a "personal friend," could soon be facing impeachment.
From Politico:
Sen. Tom Coburn (R-Okla.) joined with a handful of other Republican politicians Wednesday, warning the President that his impeachment could be near.

According to Tulsa World, at a convention in Muskogee, Okla., Coburn said Wednesday that the president was "getting perilously close" to the Constitutional standard for impeachment. He also called the Obama administration lawless and incompetent, the news site reported, although he acknowledged the president as a "personal friend."
Follow this story and more at Reason 24/7.
Spice up your blog or Website with Reason 24/7 news and Reason articles. You can get the widgets here. If you have a story that would be of interest to Reason's readers please let us know by emailing the 24/7 crew at 24_7@reason.com, or tweet us stories at @reason247.