Louisiana Court Clerk Employee Charged With Stealing Cocaine From Evidence Locker; "Not the Brightest Crayon in the Box" Says Defense Attorney, Oh and His Mom's a Judge
Authorities believe he's hiding the profits he made from selling the cocaine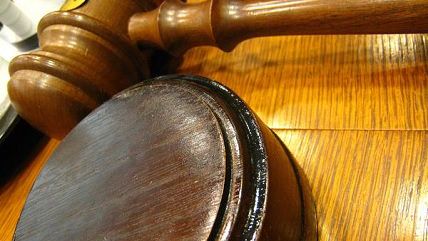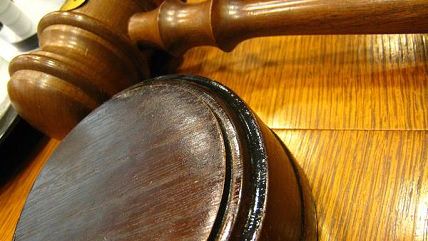 (bloomsberries/foter.com)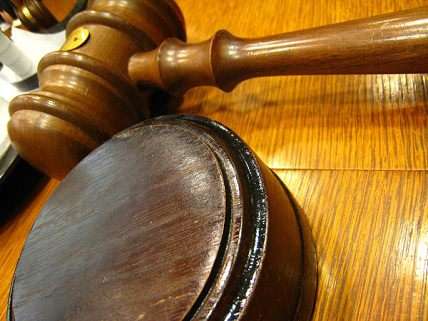 William Bates Colvin worked at the East Baton Rouge Parish Clerk of Court's Office when he was accused of stealing 22 kilos of cocaine and earning a profit of $200,000 off it. Colvin was indicted along with five others in December but has been cooperating with authorities, admitting to everything according to his defense lawyer. Colvin's mother is a state district judge in the area which has caused some controversy over which judge should preside over Colvin's case; many local judges have recused himself from the case and prosecutors are upset a state district judge who's a colleague of Colvin's mother has been assigned.
Authorities don't believe Colvin's been honest about the money, either, and suspect he's hiding a portion of the $200,000 profit he made. They've recorded jailhouse telephone conversations where Colvin refers to accounts at various banks. His defense attorney's defense? Colvin's a moron. Via The Advocate:
In interviews with detectives, Colvin said he spent some $20,000 on a vehicle and $30,000 on "an assortment of jewelry," the affidavit shows.

[Defense attorney Frank] Holthaus, however, said that Colvin is "not an accurate historian on the amounts of money and where it went because of his own drug-induced state of mind" at the time he was stealing the cocaine.

In a preview of the mitigating evidence he intends to offer at sentencing, Holthaus said Colvin had been suffering through substance-abuse issues, taking what he referred to as "Xanax whoppers."

"He's not the brightest crayon in the box and that has caused us a lot of trouble," Holthaus said, "but being stupid and being guilty ain't the same thing."
But being stupid is not disqualification from getting a job with the government, especially if your mom's already in it. Colvin was also caught on tape in a jailhouse conversation saying he expected to get a deal because of his mom's connections to the court. The defense attorney says he has faith in the local judges and doesn't think an outside judge (who was a colleague of Colvin's mom anyway) should have been appointed.