Bradley Manning Throws Himself on the Mercy of the Court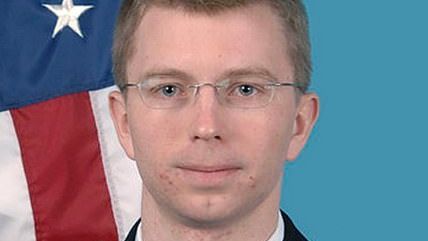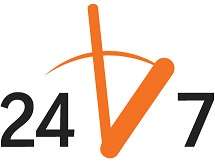 It's sad to read, but not entirely surprising given everything he's been through and the penalties he faces. Army Pfc. Bradley Manning, at his sentencing hearing today, folded like a deck chair, apologizing for his leaks and saying he knew now what he did was wrong.
The New York Times reports:
Pfc. Bradley Manning on Wednesday apologized for leaking 700,000 government files to WikiLeaks, saying at the sentencing portion of his trial that while he "believed it was going to help people, not hurt people," he now realized that it was wrong.

"I'm sorry," Private Manning told the judge. "I'm sorry that my actions hurt people. I'm sorry that they hurt the United States. At the time of the decision, as you know, I was dealing with a lot of issues, issues that are ongoing."

But while those issues — a reference to his crisis over his sexuality, which he was confronting while on a military deployment in a combat zone — have caused him considerable difficulties, he said, he was responsible for his actions.
Manning faces a maximum sentence of 90 years. No doubt he's hoping for much, much less.
Follow this story and more at Reason 24/7.
Spice up your blog or Website with Reason 24/7 news and Reason articles. You can get the widgets here. If you have a story that would be of interest to Reason's readers please let us know by emailing the 24/7 crew at 24_7@reason.com, or tweet us stories at @reason247.