Tennessee Judge Says: Your Baby Is Not Named "Messiah." He's Named "Martin"? Why? I'm From the Government. Also, Jesus Christ.
Judicial busybodyism hits Tennessee parents where they, and their son, live. Child Support Magistrate Lu Ann Ballew (and get a load of that ridiculous monicker!) lays down the law and claims the parental power to name, in the name of the Lord no less, as ABC reports: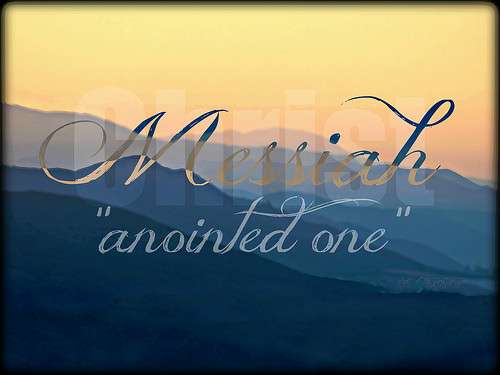 A judge in Tennessee changed a 7-month-old boy's name to Martin from Messiah, saying the religious name was earned by one person and "that one person is Jesus Christ."

Child Support Magistrate Lu Ann Ballew ordered the name change last week, according to WBIR-TV (http://on.wbir.com/1cDOeTY). The boy's parents were in court because they could not agree on the child's last name, but when the judge heard the boy's first name, she ordered it changed, too….
Here's a bit of very surprising news that makes the judge's decision all the more imperious and absurd:
Messiah was No. 4 among the fastest-rising baby names in 2012, according to the Social Security Administration's annual list of popular baby names….
Ballew thinks the kid will have trouble growing up, what with all the Christians around the county.
Nick Gillespie back in 2009 defended the right to absurd names.
Hat tip: Nick del Castillo.