Obama Cancels Meeting With Putin Over Decision To Grant Snowden Temporary Asylum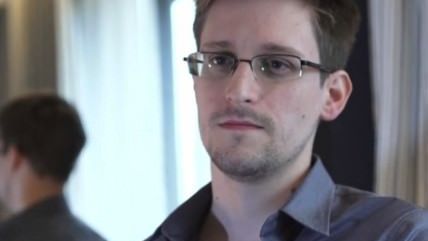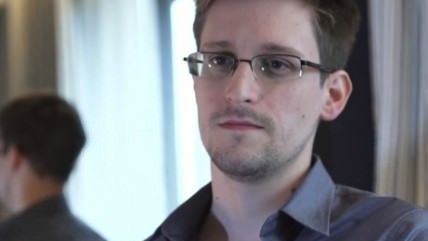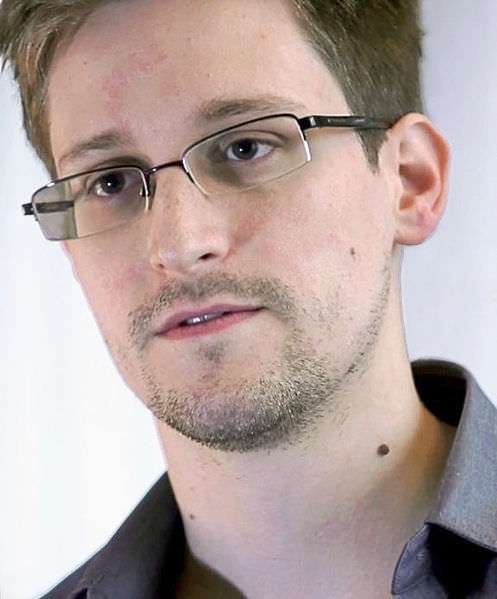 Obama has canceled plans to meet with Russian President Vladimir Putin after NSA whistleblower Edward Snowden was granted temporary asylum in Russia.
Last month Putin said that he was "determined" that Snowden's stay in Russia would not damage U.S.-Russia ties. Despite Putin's determination it seems that the decision by Russian authorities to grant Snowden temporary asylum has only exacerbated tensions between Russia and the U.S.
Obama still plans to attend the G20 summit, which will be held in St. Petersburg early next month.
Snowden is currently at a secret location in Russia and has been offered jobs at VKontakte, Russia's largest social media site, as well as at meetattheairport.com, a social networking site that is offering Snowden $100,000 a year to tweet and act as a spokesperson.
Russian senator Ruslan Gattarov of the ruling United Russia party has begun a fundraising campaign to help Snowden do work investigating the security of Russians' personal data.
From The Guardian:
Gattarov, a member of the ruling United Russia party, has said he will open a bank account and create a website to gather donations for the National Security Agency leaker, who was last week granted temporary asylum in Russia. Gattarov told the Izvestiya newspaper that the domain name helpsnowden.ru had been registered and volunteers from several IT companies were developing the website.

The site will be available at helpsnowden.net for international donors. Neither website was working on Wednesday.

Snowden's lawyer, Anatoly Kucherena, told Izvestiya that the whistleblower would "gratefully accept the help" of donors in Russia and other countries. "Edward is not a rich man and his own funds won't last for long," she said.
While some might think Snowden's decision to seek asylum in Russia is ideologically confused given Russia's less than desirable civil liberties record it is worth remembering that his decisions since leaking classified information are probably motivated more by a desire to avoid prison than maintaining ideological consistency.