Foster Children Put on Psychotropic Medication, Big Money for Foster Parents
67 percent of children aged 13 to 17 in Texas are on at least one psychiatric medication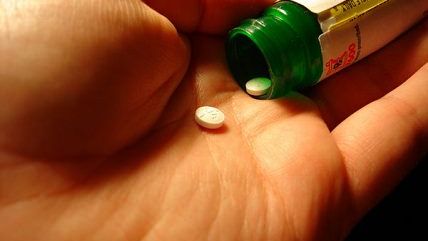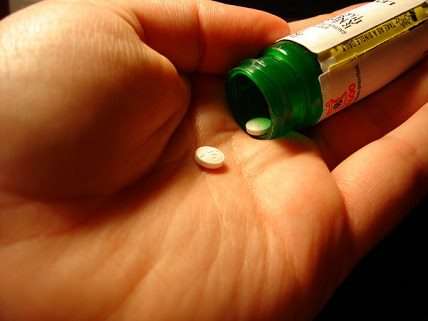 Mint Press News explores the use of psychotropic medication in the foster care system, and specifically in Texas, starting with an example:
Hours after Texas Child Protective Services removed 5-year-old Tristen from the care of his mother and placed him in a foster home, Tristen's foster parents took him to see a psychiatrist, citing concerns the young boy was depressed. That day, a psychiatrist prescribed Tristen three medications: one for anger, one for depression and one to help the 5-year-old relax.

Now an adult and out of the foster care system, Tristen says he recognizes he was depressed that day, but he says he never needed any medication — his feelings were only natural given the circumstances.

"They just took the thing that meant the most to me," he said. "My family."

Passed from foster home to foster home all over the state of Texas, Tristen says no one ever asked him how the pills made him feel, despite the fact that he would often spend time in his room crying because he felt his medicines were slowly tearing his chest apart.

Doctors also never tested Tristen to see whether the drugs were working or whether the combination of medications he was on was safe. And whenever he asked his case worker or foster parents if he could stop using the drugs, they threatened to call the police, take him to a psychiatric hospital or kick him out of the foster care system.
A psychologist to whom Mint Press talked to estimates 67 percent of foster children aged 13 to 17 in Texas are on at least one prescription medication, numbers he says are likely similar across the country. Foster parents receive about $17 a day per child they take care of but receive up to $1,000 a day for children with mental health issues, incentivizing them to find mental health problems in the children in their care. Read the rest of the article, which includes a quote from a former judge who doubts most CPS agents even know how to spell "investigation," here.