Amazon's Jeff Bezos Buys the Washington Post for $250 Million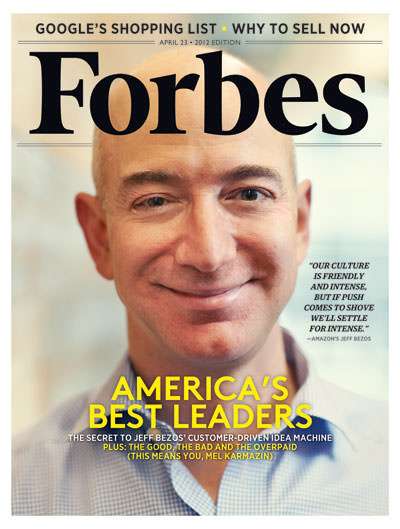 Few people were aware that a sale was in the works for the paper […]

"Every member of my family started out with the same emotion—shock—in even thinking about" selling The Post, said Donald Graham, the Post Co.'s chief executive, in an interview Monday. "But when the idea of a transaction with Jeff Bezos came up, it altered my feelings."

Added Graham, "The Post could have survived under the company's ownership and been profitable for the foreseeable future. But we wanted to do more than survive. I'm not saying this guarantees success but it gives us a much greater chance of success." […]

Bezos, in an interview, called The Post "an important institution" and expressed optimism about its future. "I don't want to imply that I have a worked-out plan," he said. "This will be uncharted terrain and it will require experimentation." 

He said, "There would be change with or without new ownership. But the key thing I hope people will take away from this is that the values of The Post do not need changing. The duty of the paper is to the readers, not the owners." […]

Bezos said he would maintain his home in Seattle and would delegate the paper's daily operations to its existing management. "I have a fantastic day job that I love," he said.