Government Terror Alert Very Serious According to Politicians
Embassies closed, travel alerts issued, politicians doing the Sunday talk show circuit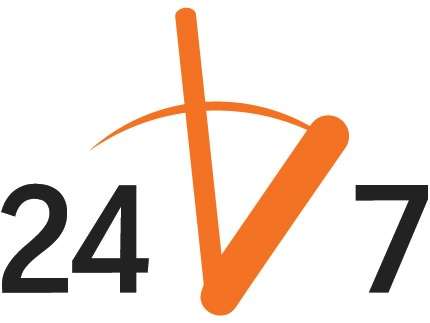 Were the federal government still using its color-coded terror alert chart, it may have upgraded the terror threat status to red. The State Department closed embassies across the Muslim world today (most embassies in non-Muslim countries are already traditionally closed on Sundays), and politicians hit the Sunday talk shows to explain just how serious they believe the threat to be.
The threats that led to the U.S. closing almost two dozen embassies abroad this weekend is based on intelligence that is reminiscent of the "chatter" preceding the Sept. 11, 2001 terrorist attacks, a top senator on intelligence matters said Sunday.

"The one thing we can talk about is the fact that there's been an awful lot of chatter out there," Sen. Saxby Chambliss, R-Ga., the ranking member of the Senate Intelligence Committee said Sunday on NBC's "Meet the Press." He said the chatter is "very reminiscent of what we saw pre-9/11."
On Friday, Peter King said the threat was "very specific", not as to where but only as to when. The State Department's related travel advisory, meanwhile, suggested the threat from Al Qaeda would be ongoing through the month of August. On a likely related note, Interpol issued a global security alert suggesting jailbreaks in Iraq, Libya, and Pakistan may all be Al Qaeda-connected.
Follow these stories and more at Reason 24/7 and don't forget you can e-mail stories to us at 24_7@reason.com and tweet us at @reason247.