White House is "Extremely Disappointed" Russia Granted Snowden Temporary Asylum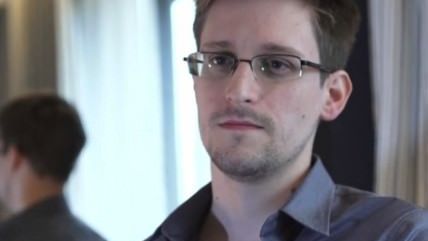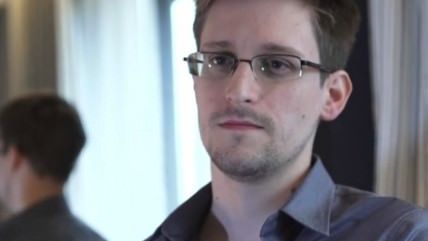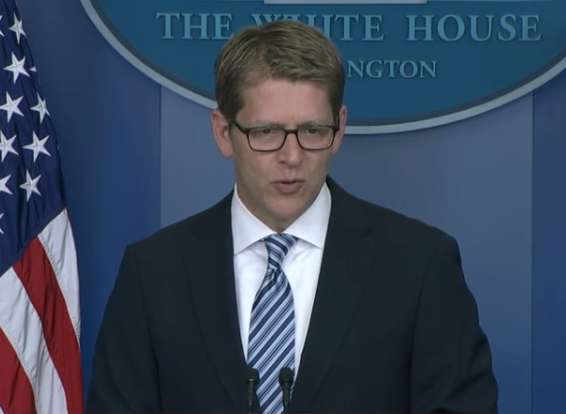 White House Press Secretary Jay Carney has said that the Obama administration is "extremely disappointed" that Russian authorities did not let the White House know before granting NSA whistleblower Edward Snowden temporary asylum.
From McClatchy:
The Obama administration is "extremely disappointed" with Russia's decision to allow Edward Snowden to leave a Moscow airport—a decision it made without giving the White House a heads up, Press Secretary Jay Carney said.

The decision came "despite our very clear and lawful requests in public and in private to have Mr. Snowden expelled to the United States to face the charges against him," Carney said, reiterating the administration's stance that Snowden is neither a dissident, nor a whistleblower.

"He is accused of leaking classified information and has been charged with three felony counts, and he should be returned to the United States as soon as possible, where he will be accorded full due process and protections," Carney said.

He said the US would be in contact with Russian authorities, "expressing our extreme disappointment in this decision, and making the case clearly that there is absolute legal justification for Mr. Snowden to be returned to the United States."
Snowden left the Moscow airport where he had been staying for over a month yesterday and is now free to live in Russia for the duration of his asylum, which Russian authorities have granted for one year.
Last night it was reported that VKontakte, Russia's largest social network, has offered Snowden a job. However, as American University law professor Stephen Vladeck explained to PBS, he may not be able to work and his stay in Russia could come with restrictions:
He can't travel outside of Russia, and traveling within the country also might be restricted. He can't work, because the government hasn't issued him a work visa. And there might be other conditions attached to the temporary relief, said Vladeck.

"All that it really changes is where he's living," he added. "I don't think this will be a year of hanging by the pool."