Undercover Informant Plants Crack Cocaine in Smoke Shop, Business Owner Saved by Tape
In Scotia, New York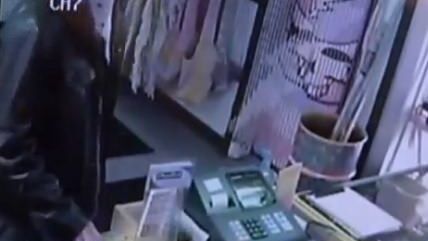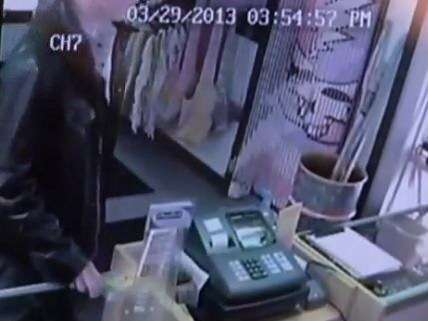 Who exactly is the victim when crack cocaine is found on someone's person or property? Maybe the owner of that property? In Scotia, New York, local and county police decided they were suspicious of Donald Andrew's smoke shop, one of many in Schenectady County but, according to Cory Doctorow at BoingBoing, apparently the only one owned by a black person. They sent an informant, someone facing jail time of their own, to, er, "investigate." Here's what happened, via the local NBC affiliate, WNYT:
The second time, [Donald] Andrews's attorney Kevin Luibrand does play by play that appears to show the informant planting, then photographing crack cocaine that led to Andrews arrest.

"He comes in," Luibrand narrated over video shot on in-store surveillance cameras. "Places the crack on the counter. Crack, which under federal sentencing guidelines, would get him 4 years in jail. Under New York State law would get him 2 to 7 years in jail."

There are seven cameras in plain view in Andrews small store.
Andrews was arrested until he was able to show police the surveillance video exonerating him. WNYT reports the county sheriff admitted procedures were not followed and blamed the informant, who has apparently gone missing. Andrews is preparing to sue for his wrongful arrest.
You can watch the surveillance video in this WNYT news segment:
h/t Kevin S