Broke City of Harrisburg Says Goodbye to Wild Bill Hickok's Knife, Doc Holliday's Dental Chair
The insolvent city of Harrisburg, which attempted to declare bankruptcy in 2011, closed a chapter in the shameful tenure of former Mayor Stephen R. Reed last week by auctioning off 8,000 Wild West artifacts for an estimated $3.85 million. After paying commission fees, the city will walk away with $2.7 million. According to Penn Live, once you add in earlier sales, the Harrisburg's take comes to $4.4 million, or a little more than half of the $8.3 million the city spent acquiring the items.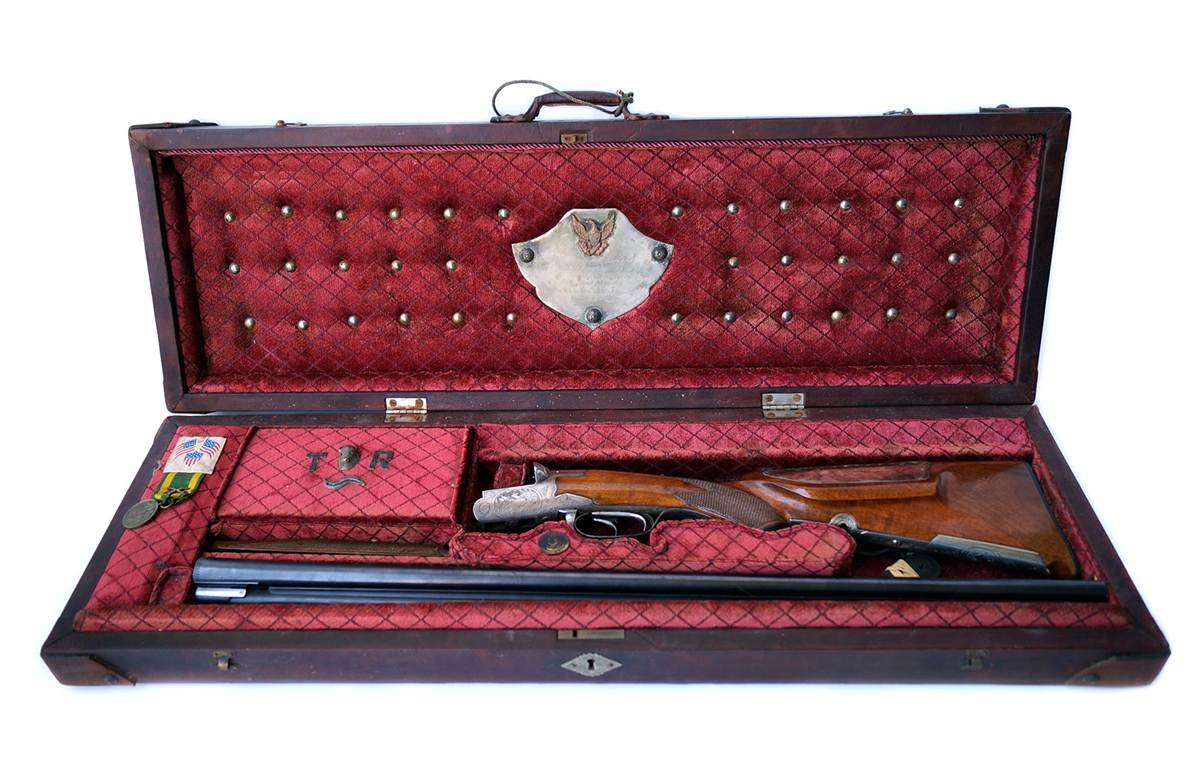 What, might you ask, was Pennsylvania's capital city (pop. 50,000) doing in possession of a document signed by Wyatt and Mattie Earp (which fetched $55,000), a coat belonging to Annie Oakley ($6,000), Wild Bill Hickok's knife in a box ($14,000), and Doc Holliday's dental chair ($40,000)?
During a disastrous 28 years in office that earned him the title "mayor for life," Reed mortgaged the city's future to finance a wide array of misconceived schemes and projects. While crime soared, the middle class fled, and schools deteriorated, Reed focused his attention on buying a hotel, building a baseball stadium, buying a baseball team, erecting many failed commercial developments, and throwing good money after bad in an attempt to repair a garbage incinerator that was never necessary in the first place. Sound familiar?
A history enthusiast, Reed treated himself to taxpayer-funded junkets in which he traveled the country buying Old West artifacts of questionable authenticity. He paid for these goodies out of a slush fund carved into the budget of the Harrisburg Authority, an agency charged primarily with maintaining the city's water supply.
Reed's vision was to create a Wild West museum—one of five cultural institutions that would help turn Harrisburg into an international tourist destination. Reed's longtime press secretary, Randy King, described his bosses' ludicrous plan when I interviewed him in 2012: "Much as Washington, D.C. and its many museums draws millions of people to the city each year, or New York City, that's what Stephen Reed's vision for Harrisburg was."
Last year, I covered Harrisburg's woes for Reason TV, "Is Harrisburg's Nightmare America's Future?"