Washington Finds That Having the Highest Cigarette Tax in The Neighborhood Breeds Smuggling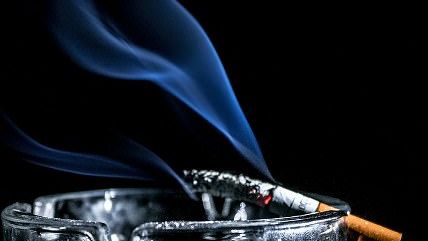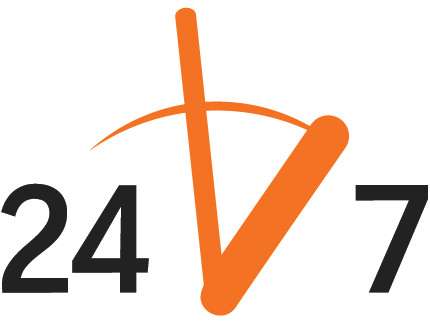 Shocking news! Washington state officials have discovered that hiking taxes on cigarettes way above that inflicted on the residents of neighboring states gives people reason to buy smokes in bulk across the border and peddle them to bargain hunters. Who ever would have guessed? Well, aside from anybody with a brain, that is.
From Northwest Watchdog:
Washington has a smuggling problem, exacerbated by a large tax gap with its neighbors.

The state's tax on cigarettes is $3.02 a pack, compared to $1.18 in Oregon and 57 cents in Idaho. In the border cities of Washington, the ease of hopping the state line for cheaper smokes is just too tempting for some.

Washington's Department of Revenue estimates the state lost about $376 million in tax revenue in 2012 to cigarette tax evasion. An estimated 35 percent of the cigarettes in Washington are contraband.
Washington officials are flabbergasted, of course. A representative of the liquor board's enforcement division suggests that Oregon and Idaho should raise their taxes to make smuggling less enticing. Uh huh. Because nobody would ever think to drive a truck another state or two further. Or to run cigarettes in from China and Mexico, which are already big sources of smuggled smokes.
Nationally, cigarette smuggling is a big business, largely because taxes have been hiked sky-high in a nanny-state effort to deter smoking. Putting the emphasis on neo-prohibitionism rather than revenue has resulted in 60.9 percent of cigarettes consumed in New York being sourced from the black market. The Bureau of Alcohol, Tobacco and Firearms (that's a party!) says state governments lost $5 billion in 2010 because Americans preferred to purchase black market cigarettes rather than get mugged by the authorities.
State officials could lower cigarette taxes to take the profit out of smuggling, but they'd rather use the tax code to send a message. That message seems to be that going to the black market is a great way to save a buck — or make a mint.
Follow this story and more at Reason 24/7.
Spice up your blog or Website with Reason 24/7 news and Reason articles. You can get the widgets here. If you have a story that would be of interest to Reason's readers please let us know by emailing the 24/7 crew at 24_7@reason.com, or tweet us stories at @reason247.