Ohio Poll Worker Sentenced to Five Years in Prison for Voter Fraud; Voted for Obama up to Six Times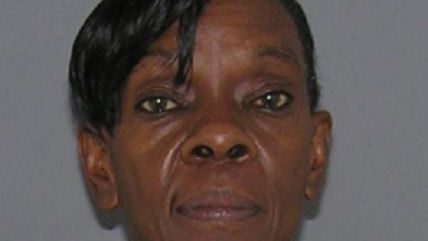 (Hamilton County Sheriff's Office)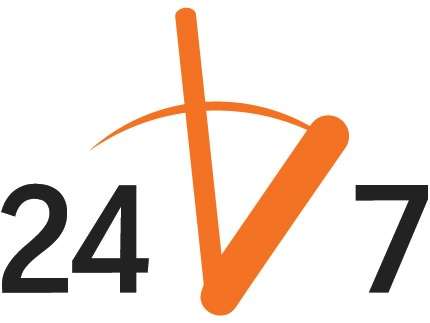 Even some supporters of voter ID laws, like the Ohio Secretary of State, admit voting fraud is rare. But it happens.
A former Ohio poll worker on Wednesday was sentenced to five years in prison for voting illegally on behalf of other people, including a comatose relative.

Hamilton County Common Pleas Court Judge Robert Ruehlman handed down the sentence to Melowese Richardson, 58, of Madisonville, two months after she pleaded no contest to four counts of illegal voting and subsequently was found guilty.

As part of a plea agreement, prosecutors dropped four other charges; Richardson had faced up to 12 years in prison if she had been convicted of all eight original charges.
Richardson, in fact, admitted to voting at least twice (by absentee ballot and at the polls) in a local TV news interview, and also cast absentee ballots on behalf of several other people; she was one of 19 people investigated by the local county board of elections for suspected voter fraud. Robinson previously said she would fight the charges to defend Obama's "right to sit as president of the United States."
Follow these stories and more at Reason 24/7 and don't forget you can e-mail stories to us at 24_7@reason.com and tweet us at @reason247.