Thomas Menino, Deval Patrick Slam Rolling Stone Dzhokhar Tsarnaev Cover, Haven't Read Article
Outrage machine is outraged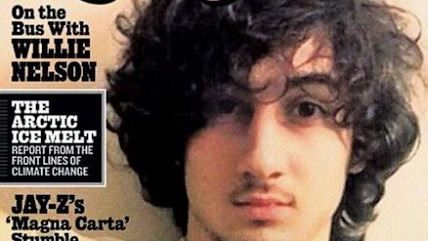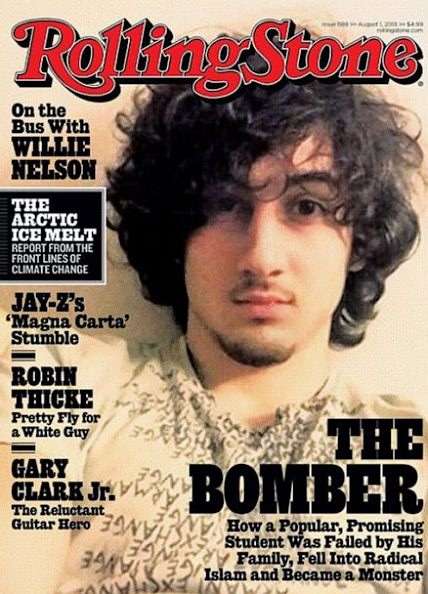 The latest issue of Rolling Stone features a cover story about alleged Boston bomber Dzhokhar Tsarnaev, or "The Bomber" as the headline on the cover declares, the story of  "how a popular, promising student was failed by his family, fell into radical Islam and became a monster." Of course, there was outrage over the decision to run Tsarnaev on the cover (CVS won't be selling the issue). Naturally, Thomas Menino, the mayor of Boston, and Deval Patrick, the governor Massachusetts joined in.
In a letter sent to Rolling Stone editor Jann Wenner sometime today, Menino blasted the magazine's decision to feature the alleged terrorist (or just terrorist, as Menino preferred) as a crass marketing-driven move, adding that,  "There may be valuable journalism behind your sensational treatment, though we can't know because almost all you released is the cover." It's unclear exactly when the mayor sent the letter out, but the cover story is online at Rolling Stone now, with an apparent post time of 11:00am ET (but the first comment  apparently only at 2:19). Patrick, too, condemned the cover, and admitted he didn't read the article, adding, via Politico: "I understand the substance of the article is not objectionable, it's apparently pretty good reporting."
But would it matter if it were objectionable to him and does it matter if Menino thinks its valuable? Though the governor and mayor have no authority in setting a free press' agenda, Patrick has no problem commenting on a cover story he hasn't read yet, while Menino can't be bothered to look for it or wait to read it before writing a letter to the editor expressing his outrage.
Rolling Stone, of course, can put whatever it damn well pleases on its cover. It's hard to understand how a cover that calls Tsarnaev a monster could be interpreted to be glowing, but the article itself (which you can read here) isn't the kind of glowing, slobbering profile the magazine usually reserves for (alleged) mass murderers, like, say, Barack Obama. Too far?
Related: one third of Americans think the First Amendment guarantees too many rights.