Police Captain Claimed Chief Wanted Him to Frame a City Manager, Gets Fired
Columbia, South Carolina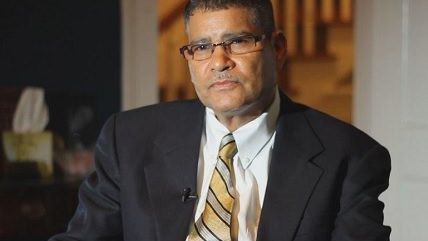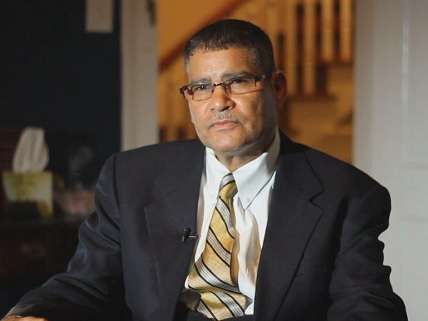 Cops can unload their guns into a man in bed, beat up on a mentally disabled person at their second jobs, or commit a slew of other kinds of police brutality, and not put their jobs at risk. Sometimes even when they're fired for it they're not really fired for it, with union contracts making it difficult to dismiss a cop and keep him from returning to the force, or even in disciplining them in a way that might alter future behavior. But cops do get fired. Like Captain Dave Navarro of the Columbia, SC police department.
Via WIS, the local NBC affiliate:
We know Navarro was fired on Monday. Before that, he was put on unpaid suspension for three days. The city claims it was for insubordination and an unauthorized audio recording.

In an exclusive interview with Jody Barr, Navarro claims 6 to 8 months ago he was first approached by then Deputy-Chief Ruben Santiago to frame Assistant City Manager Allison Baker by planting a gun and drugs in his car.

"He didn't just tell me a gun, he told me, 'Dave, it must be a stolen gun,' and he also said cocaine and I asked him that question, 'Why cocaine, chief? Nobody will believe that Mr. Alison Baker would use crack cocaine,'" said Navarro.

Navarro says Santiago approached him two more times about the same scheme. Navarro says he did not come forward earlier because he feared retaliation.

"After that phone call to SLED, I immediately felt retaliation from Chief Santiago," said Navarro. "Things began to move immediately."

Interim Chief Santiago says recently he found out about an audio recording he says Navarro made of a conversation between the two of them back in January. 
For his part, Santiago said it bothered him that Navarro would try to record a conversation with him and not share it. Navarro says he filed a complaint about the alleged attempted frame job last Tuesday to the city manager and last Wednesday to the South Carolina Law Enforcement division and to his department's internal affairs agency. He was suspended the same day and fired the next Monday. According to WIS, the city declined to acknowledge any investigation and refused to provide more information.
Pick a police shooting that's happened in America in the last year, meanwhile, and the cop involved is highly likely to still be on the job.