British House of Lords Passes Bill Legalizing Same-Sex Marriage in England and Wales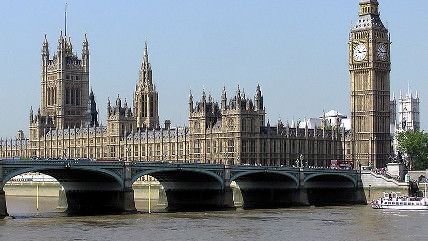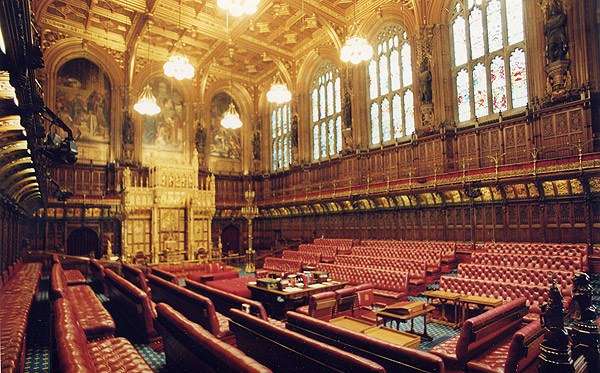 In May, the British House of Commons passed the Marriage (Same Sex Couples) Bill, which would legalize same-sex marriage in England and Wales. After being passed by the House of Commons the bill was sent to the House of Lords, where it was passed.
From the BBC:
Same-sex marriage in England and Wales is a step closer to becoming law after the House of Lords approved the change.

Peers backed a government bill paving the way for gay couples to marry. It is set to become law by the end of the week, with the first weddings in 2014.

Labour's Lord Alli said its passage meant "my life and many others will be better today than it was yesterday".

But Tory peer Lord Framlingham said the "ill-thought through" change had been "bulldozed" through Parliament.

Peers approved the principle of same-sex marriage last month, despite efforts by opponents to "wreck" the legislation.

MPs had earlier done the same, in the face of opposition from many Conservatives, the Church of England and other faith groups.
The passage of the bill by the House of Lords means that gay marriage is close to being legal in England and Wales. After the House of Commons approves amendments to the bill from the House of Lords all that is needed for same-sex marriage to be legalized in England and Wales is royal assent.
Prime Minister David Cameron went against many in his own party, the Conservative Party, in supporting the bill in the House of Commons. It was only thanks to the Labour Party that the bill made it to the House of Lords.
Unfortunately for Cameron the issue of same-sex marriage could motivate more Conservatives to support UKIP (United Kingdom Independence Party), the eurosceptic party that supports civil unions, but not marriage, for same-sex couples, which could cause the Conservative Party a few headaches in coming elections.