Entrepreneur Proposes Marijuana Farmer's Market for Boulder, Colorado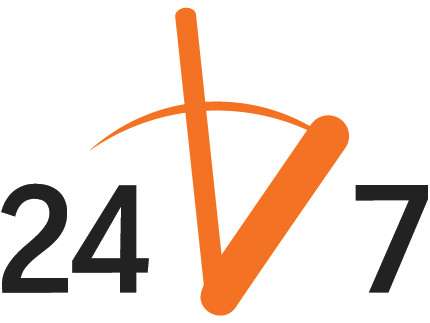 If you look forward to the day when you can turn your nose up at mere store-bought, corporate-farmed ganja in favor of organically grown, locavore weed (don't get 'em confused or you'll never tell 'em apart), your wish may soon be satisfied. An established marijuana entrepreneur says he sees a future under Colorado's new regime of legalized marijuana for a Boulder-based farmer's market where connoisseurs could buy the stuff directly from growers. The proposal seems likely to set the progressive town's politicians against themselves as they agonize over whether to cater to a locally trendy cause or to their own control-freaky instincts.
From the Daily Camera:
A Denver-based marijuana entrepreneur wants to start a specialized farmers market for pot in Boulder, but the proposal could face significant legal and political hurdles.

Justin Hartfield, CEO of weedmaps.com and managing partner of Ghost Group, a marijuana venture capital group, sees the potential for a new venture offering vendors better access to consumers and consumers a higher level of choice.

He said the Boulder Farmers' Market is a model for similar institutions around the country, and an organic cannabis farmers market would build on that tradition.
Existing regulations would seem to bar such an operation at the moment, but primarily at the local level. That means Boulder officials might well be able to decide the fate of the proposed marijuana farmer's market.
David Driskell, Boulder's executive director of community planning, said city zoning doesn't allow any commercial activity on agricultural land, except for sales of produce grown on that land.

"It's not even allowed for food, let alone for recreational marijuana," he said of a farmers market in an agricultural zone.

Now, most marijuana is grown in industrial zones and indoors.

However, if the supporters of the idea make a formal proposal, it could become part of the discussion as the city develops its retail marijuana regulations.

Driskell said he believes Boulder would have the authority to allow such use -- if the City Council wants it.

"It's an interesting idea, but we haven't even started looking at retail sales regulations," he said.
Let the games begin.
And, really, it sounds like an excellent idea. I wonder how the stuff will go with heirloom tomatoes.
Follow this story and more at Reason 24/7.
Spice up your blog or Website with Reason 24/7 news and Reason articles. You can get the widgets here. If you have a story that would be of interest to Reason's readers please let us know by emailing the 24/7 crew at 24_7@reason.com, or tweet us stories at @reason247.