Chuck Hagel Joins Spending Cut Fearmongering: "Draconian Actions" Possible
But austerity could've been the best auditor for a bloated Defense Department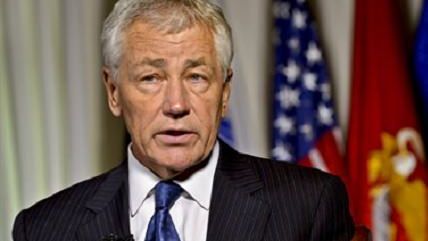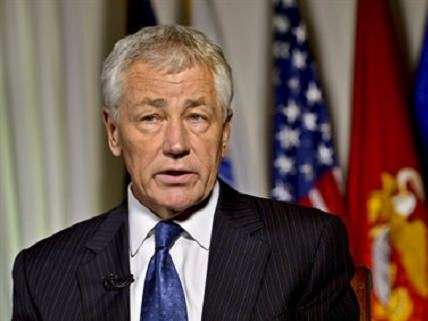 In a July 10 letter, Hagel warns of the possibility that "draconian actions" may be needed to reduce personnel costs, including halting all accessions, freezing promotions, canceling all reassignments and terminating any discretionary bonuses.

For civilian workers, he warned of hiring freezes and involuntary reductions in force.

On readiness-related accounts, training and maintenance programs would continue at low levels and "in some cases" be cut even further, and weapons modernization accounts could be cut by 15 percent to 20 percent.