Poll: Increasing Number of Americans Think Snowden Did the Wrong Thing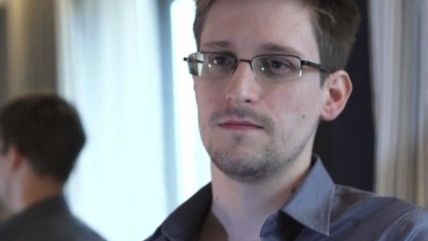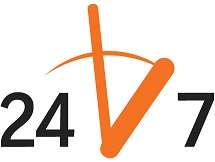 Shortly after Edward Snowden revealed his identity 38 percent of those polled in a HuffPo/YouGov poll said that they believed the NSA whistleblower did the right thing when he released classified documents relating to American surveillance programs.
A few weeks later it appears that an increasing number of Americans believe that Snowden did the wrong thing.
From The Huffington Post:
More Americans now think Edward Snowden did the wrong thing in releasing classified documents about U.S. surveillance programs, according to a new HuffPost/YouGov poll.

According to the new poll, 38 percent of Americans think that Snowden, a former contractor for the National Security Agency, did the wrong thing, while 33 percent said he did the right thing. Still, 29 percent of Americans remain unsure about Snowden's actions.
Follow this story and more at Reason 24/7.
Spice up your blog or Website with Reason 24/7 news and Reason articles. You can get the widgets here. If you have a story that would be of interest to Reason's readers please let us know by emailing the 24/7 crew at 24_7@reason.com, or tweet us stories at @reason247.