Wikileaks Volunteer Was an FBI Informant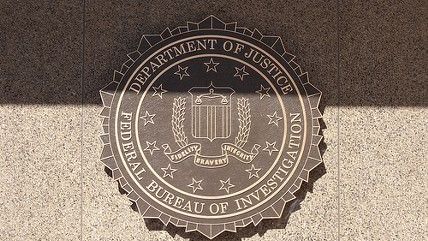 (cliff1066™ / Foter.com / CC BY)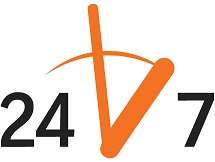 Sigurdur Thordarson began volunteering for Wikileaks as a teenager in 2010. After a staff revolt struck Wikileaks its founder, Julian Assange, put Thordarson in charge of managing the website's chat rooms. Thordarson claims that many of the chat logs and other data from Wikileaks are now in the hands of the FBI, who he passed information on Wikileaks to for $5,000 dollars.
Thordarson's relationship with the FBI will no doubt be considered a betrayal by Assange, who is currently still staying at Ecuador's embassy in London.
From Wired:
On an August workday in 2011, a cherubic 18-year-old Icelandic man named Sigurdur "Siggi" Thordarson walked through the stately doors of the U.S. embassy in Reykjavík, his jacket pocket concealing his calling card: a crumpled photocopy of an Australian passport. The passport photo showed a man with a unruly shock of platinum blonde hair and the name Julian Paul Assange.

Thordarson was long time volunteer for WikiLeaks with direct access to Assange and a key position as an organizer in the group. With his cold war-style embassy walk-in, he became something else: the first known FBI informant inside WikiLeaks. For the next three months, Thordarson served two masters, working for the secret-spilling website and simultaneously spilling its secrets to the U.S. government in exchange, he says, for a total of about $5,000. The FBI flew him internationally four times for debriefings, including one trip to Washington D.C., and on the last meeting obtained from Thordarson eight hard drives packed with chat logs, video and other data from WikiLeaks.
It remains unclear why Thordarson decided to approach the FBI.
Follow this story and more at Reason 24/7.
Spice up your blog or Website with Reason 24/7 news and Reason articles. You can get the widgets here. If you have a story that would be of interest to Reason's readers please let us know by emailing the 24/7 crew at 24_7@reason.com, or tweet us stories at @reason247.