NSA Still Collecting Tons of Data Despite Claiming Otherwise, Tsarnaev Indicted, Feds Meddle with School Snacks: P.M. Links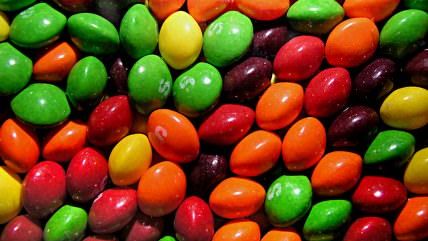 (PiccoloNamek / Foter.com / CC BY-SA)
PiccoloNamek / Foter.com / CC BY-SA

Even though the Obama Administration says mass collection of Americans' online metadata ended in 2011, documents show a significant amount of data is still being collected.

Dzhokhar Tsarnaev faces a 30-count indictment for his role in the Boston Marathon bombings, including charges of using a weapon of mass destruction.
Paleo diet blogger Steve Cooksey can go forward with his lawsuit against North Carolina Board of Diatetics/Nutrition. The state is trying to block him from giving diet advice on the Internet because he's not licensed to give nutritional advice. He is claiming the First Amendment trumps such rules. The Institute for Justice is representing him.
U.S.-based bloggers Pamela Geller and Robert Spencer, notable for their anti-Muslim activism, have been banned from entering the United Kingdom to speak at an England Defence League march.
The first of July brings about the implementation of new taxes in many states. Hungry for money, several new online tax systems are scheduled to start.
Sorry, school children, the federal government nannies are finally coming for your delicious snacks, like we all knew they would.
Have a news tip for us? Send it to: 24_7@reason.com.
Follow us on Facebook and Twitter, and don't forget to sign up for Reason's daily updates for more content