Military Ready to Act in Response to DOMA Ruling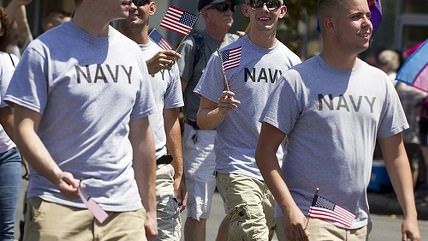 (San Diego Shooter / Foter.com / CC BY-NC-ND)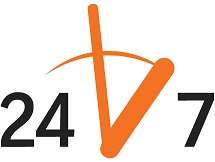 The Defense of Marriage Act prohibited the federal government from recognizing and extending benefits to same sex spouses. With the Supreme Court striking DOMA down, Defense Secretary Chuck Hagel announced the military is ready to comply:
The Department of Defense welcomes the Supreme Court's decision today on the Defense of Marriage Act. The department will immediately begin the process of implementing the Supreme Court's decision in consultation with the Department of Justice and other executive branch agencies. The Department of Defense intends to make the same benefits available to all military spouses — regardless of sexual orientation — as soon as possible. That is now the law and it is the right thing to do.

Every person who serves our nation in uniform stepped forward with courage and commitment. All that matters is their patriotism, their willingness to serve their country, and their qualifications to do so. Today's ruling helps ensure that all men and women who serve this country can be treated fairly and equally, with the full dignity and respect they so richly deserve.
The quick response should not come as much of a surprise. Since the elimination of the Don't Ask, Don't Tell policy, assimilation has come fairly quickly, with Hagel himself speaking out in support of gay troops at Pentagon event for Gay Pride Month yesterday.
Follow this story and more at Reason 24/7.
Spice up your blog or Website with Reason 24/7 news and Reason articles. You can get the widgets here. If you have a story that would be of interest to Reason's readers please let us know by emailing the 24/7 crew at 24_7@reason.com, or tweet us stories at @reason247.