Rape Camp at Texas Jail Alleged in Lawsuit
Two women suing over three jailers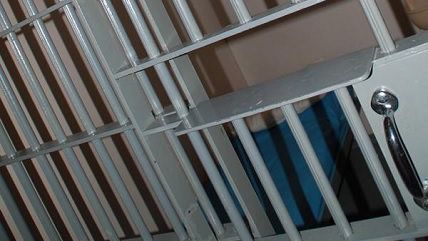 (Andrew Bardwell/Foter.com)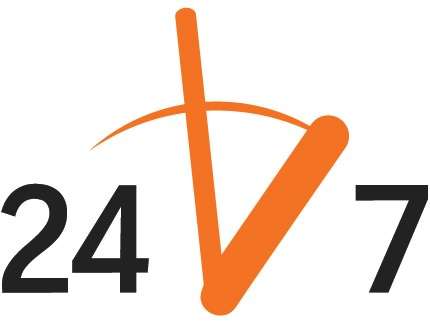 What can happen when you put some people in charge of putting and holding other people in cages, sometimes for consensual, nonviolent behavior?
Texas jailers ran a "rape camp" where they "repeatedly raped and humiliated female inmates," and forced them to masturbate and sodomize male guards, and one another, two women claim in court.

J.A.S. and J.M.N. sued Live Oak County and its former jailers Vincent Aguilar, Israel Charles Jr. and Jaime E. Smith, in Federal Court.

All three guards were arrested in August 2010 and charged with sexual assault, the Beeville Bee-Picayune reported at the time. The newspaper did not identify the victims.

Smith and Aguilar are in Texas state prisons today, according to the complaint, which says defendant Charles is living in Bee County.
The union for Texas corrections officers pushed for a 14 percent pay raise this year. They ended up getting a 5 percent raise.
Follow these stories and more at Reason 24/7 and don't forget you can e-mail stories to us at 24_7@reason.com and tweet us at @reason247.