Cameron Says UK Government Can Arm Rebels in Syria Without Vote in House of Commons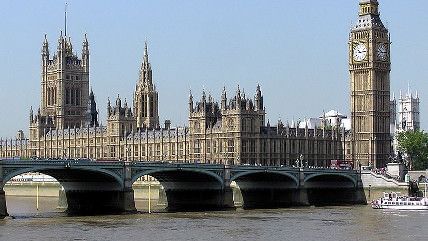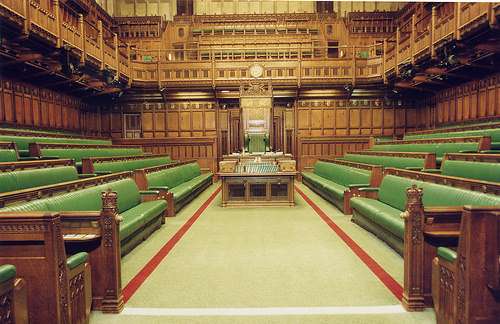 British Prime Minister David Cameron has said that his government reserves the right to arm rebels in Syria without a vote in the House of Commons, saying that not holding a vote will allow the government to act "very swiftly."
Cameron's comments are contrary to what was said by the speaker of the House of Commons, who has said that members of parliament will get a vote on any decision to arm rebels in Syria. Eighty of Cameron's fellow Conservative members of parliament have signed a letter urging him to allow a vote on what action to take in Syria.
From the BBC:
More than 80 Conservative MPs have signed a letter calling for a full Commons vote before any decision to take action against the Assad government.

Asked about this demand, Mr Cameron said: "You are absolutely right to make the point that we make a big commitment to come to this House and explain, vote and all the rest of it, but obviously governments have to reserve the ability to take action very swiftly on this or on other issues."
The British government has been one of the most vocal in not only its opposition to the Assad regime but also in its support of increased involvement in Syria.
It is hard to see what would have to happen in Syria for Cameron to take swift action without first putting the issue before the House of Commons. British national security has yet to be compromised by the war in Syria, chemical weapons have been used, and Hezbollah and Al Qaeda-linked groups are already involved. What more would have to happen for Cameron to think increased involvement in the region would require swift action without a vote in the House of Commons has not been fully explained.
Taking military action without a vote in the House of Commons is not unprecedented. British forces entered Afghanistan without a vote in the House of Commons, unlike the invasion of Iraq. British members of parliament did vote to approve U.N.-backed action against Gaddafi in Libya.
While Cameron and others in the British government may want to take action in Syria he would do well to remember that the majority of the British public are against arming rebels, Islamic militants are increasingly sidelining moderate rebels, and a member of his own government says that there are no "palatable options" when it comes to dealing with the conflict in Syria.