NASA Picks Next 8 Astronauts. You Might Get To Go to Space Before They Do.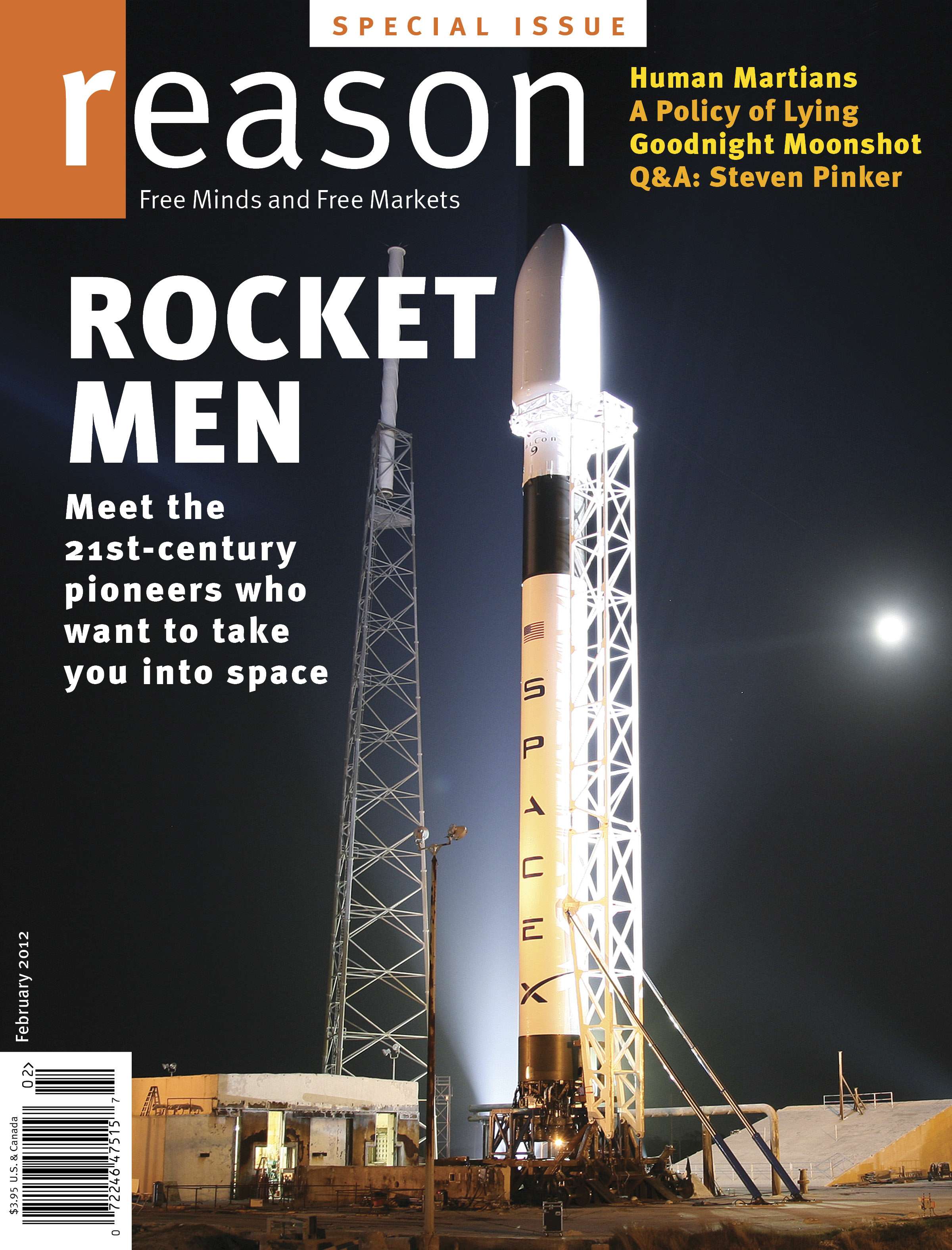 NASA announced its new class of astronauts this week, the first in four years. The folks at the National Aeronautics and Space Administration are making a big deal about how many applicants they had and the fact that half the winners are women. But the truth is that the NASA golden ticket ain't what it used to be:
The eight—all in their 30s—were chosen from more than 6,000 applications received early last year, the second largest number ever received. They will report for duty in August at Johnson Space Center in Houston and join 49 astronauts currently at NASA. The number has dwindled ever since the space shuttles stopped flying in 2011. Many astronauts quit rather than get in a lengthy line for relatively few slots for long-term missions aboard the International Space Station.

NASA Administrator Charles Bolden said these new candidates will help lead the first human mission to an asteroid in the 2020s, and then Mars, sometime in the following decade. They also may be among the first to fly to the space station aboard commercial spacecraft launched from the U.S., he noted. Russia ferries the astronauts now.
In the meantime, private space companies are sticking to claims that they will be offering commericial flghts in 2014 or 2015. In other words, by the time most of these guys get off Terra Firma, the rest of us will probably be able to buy a ticket on a private spacecraft.