Florida Just Made It a Crime to Sell Bongs, Glass Pipes, Etc.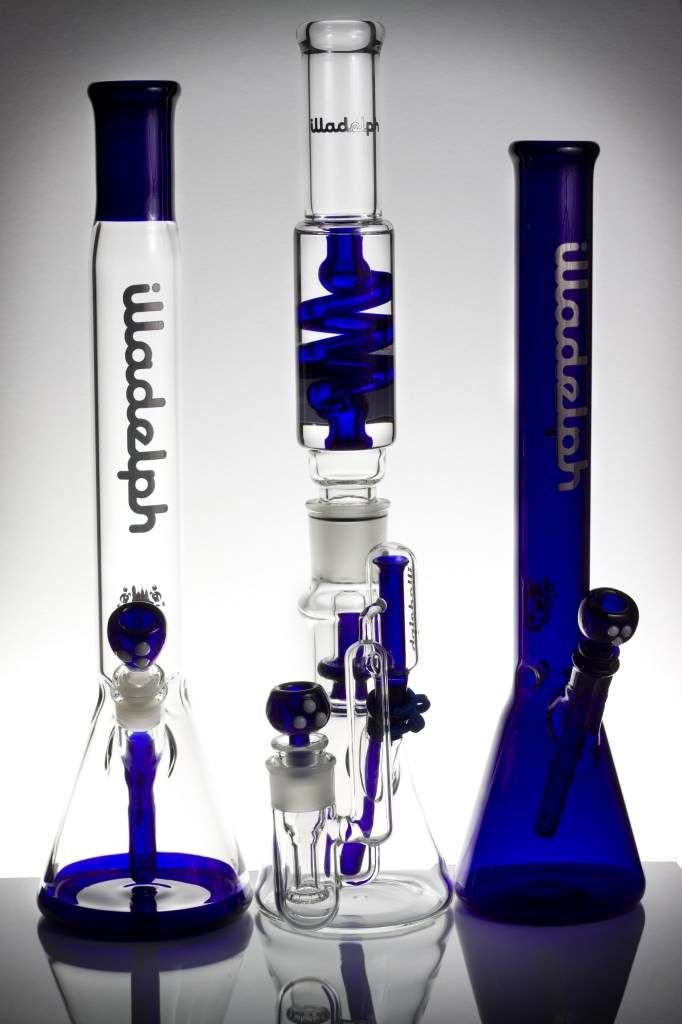 Florida Republican Gov. Rick Scott just signed the so-called "bong ban" that was introduced in the Florida legislature by drug addict-turned-drug warrior Rep. Darryl Rouson of St. Petersburg. While the legislation carries stiff penalties for people who "knowingly and intentionally" sell marijuana devices, the Miami New Times reports that the legislation probably won't have much of an impact on head shops:
"It doesn't change a thing in the way we do business," says Jay Work, owner of Grateful J's, with four smoke shop locations in Broward and Palm Beach County. Work along with the owners of 75 stores around the state joined forces to effectively neuter the pipe ban bill—championed by state Rep. Darryl Rouson from St. Petersburg, who believes getting rid of pipes is going to stop pot heads from smoking their cheeba.

Work says the Florida Smoke Shop Association raised more than $100,000 and hired a lobbyist to make sure their livelihood wasn't destroyed. "If you don't like the way the people who get elected are governing then you have to get involved," Work says. "We beat them at their own game. Unfortunately to play their game, you need to raise money."

The law says that a person has to "knowingly and intentionally" sell a pipe for illegal drug use to get arrested for a criminal misdemeanor. A second offense will lead to a third degree felony. That means a smoke shop owner or employee has to know without a doubt that you intend to buy a pipe for drug use. They can still sell pipes for tobacco purposes only.

"If you come in referencing illegal substances, then we wouldn't sell it to you," says John, an employee of Headquarters Tobacco & Gift Shop in Hialeah. "But that's how we have always operated."

Indeed, the shop has a sign warning customers that any reference to illegal substances will get them kicked out. The same goes for Midtown Smokeshop at 3503 NE Second Ave. "As a smoke shop, I only sell products for tobacco purposes," says owner Victor. "I'm going to kick you out if you reference drugs."
The bill is nevertheless incredibly stupid, and as PNVP.org points out, the legislative impact assessment predicts that the bill will "increase the state prison bed population."