UK Has Not Decided on Whether To Arm Rebels in Syria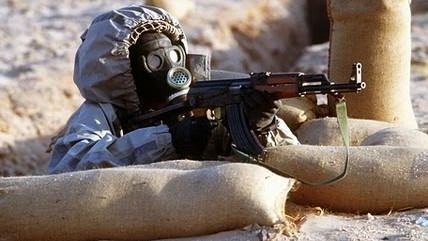 (Unknown author/wikimedia)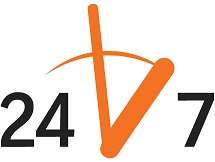 The U.S. is going to provide military aid to rebels in Syria. The decision came shortly after the White House confirmed that the Assad regime has used chemical weapons against Assad's opposition, thereby crossing the "red line" Obama mentioned in August last year.
While the U.S. might have committed itself to sending military aid to rebels, the U.K. has yet to decide if it will arm Assad's opposition.
From the BBC:
The UK government has still not decided whether to arm the Syrian rebels, Downing Street has said.

The White House has announced it will supply direct military aid, having concluded that the Syrian regime is using chemical weapons.

Tory MP John Baron urged David Cameron not to rush to follow suit and Labour says efforts should be on peace talks.

Downing Street said on Friday "no decision has been taken" on supplying arms but "nothing is off the table".

The prime minister's spokesman did not rule out the introduction of a no-fly zone over Syria, or any other measure, adding: "We are in urgent discussions with our international partners".
Follow this story and more at Reason 24/7.
Spice up your blog or Website with Reason 24/7 news and Reason articles. You can get the widgets here. If you have a story that would be of interest to Reason's readers please let us know by emailing the 24/7 crew at 24_7@reason.com, or tweet us stories at @reason247.