Time to Wag the Dog? United States Says Assad Has Used Chemical Weapons in Syria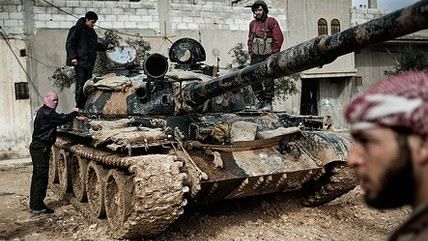 (FreedomHouse / Foter.com / CC BY)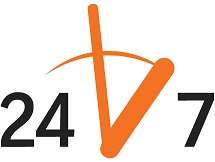 U.S. officials have said previously they believed that the Syrian government had used chemical weapons on rebel forces trying to overthrow President Bashar Assad but were still investigating the matter. Today, not very long after a House Judiciary Committee about the National Security Agency's secret surveillance program and the pretty bad reaction to it, the White House announced that its fears are now certainties.
Via USA Today:
U.S. and European officials have determined that the Syrian government has deployed chemical weapons against rebels, the White House has confirmed.

The White House notified lawmakers on Thursday that they have determined chemical weapons have been used.

The White House previously acknowledged that chemical weapons had been likely deployed, but they needed further confirmation. Obama had called thepotential use of chemical weapons by Syrian President Bashar Assad a "red line" that would spur further action by the U.S.

The president "has said the use of chemical weapons would change his calculus and it has," said Deputy National Security Adviser Ben Rhodes.
What timing!
Follow this story and more at Reason 24/7.
Spice up your blog or Website with Reason 24/7 news and Reason articles. You can get the widgets here. If you have a story that would be of interest to Reason's readers please let us know by emailing the 24/7 crew at 24_7@reason.com, or tweet us stories at @reason247.